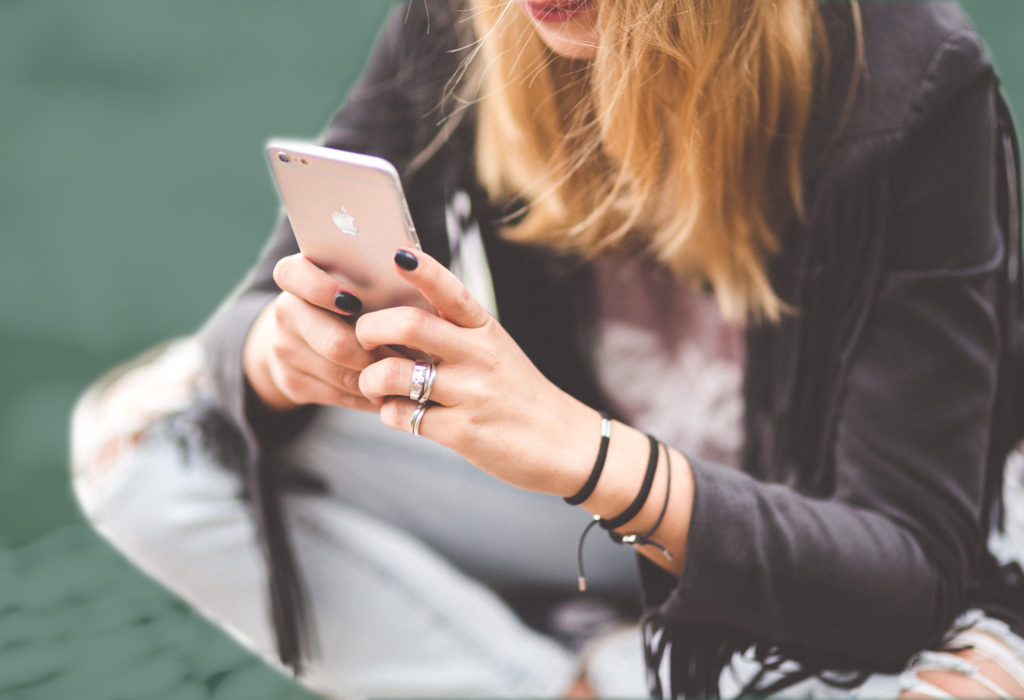 Influencer marketing is a popular way to reach out to your target market. Influencers are able to connect with your audience and create new content for your brand that will increase sales. However, instead of working with influencers outside of your business, it might be a good idea to become an influencer yourself. If you establish your brand as a thought leader, you'll be able to share content as a trusted and knowledgeable source. This way, you're still directly interacting with your target market and controlling the content that is shared.
Keep in mind, becoming an influencer is a process and takes time. We're sharing our advice on how to grow your following as an influencer and increase your status in a practical way.
Pay attention to other influencers.
You might think the work influencers do seems easy, but most of the time it actually takes hours of dedication. There's not a simple step-by-step way to gain followers and increase engagement. We recommend researching influencers and looking at the content they share on their social media platforms and even reaching out to them if you're able to. Some questions you might want to ask them are:
How long did it take you increase your followers?
How much time do you dedicate to creating content?
What's the best way to engage with your followers?
What is your most popular content?
Create a practical strategy.
We know it's hard to not care about numbers and sales when you're trying to build a following, but its important to not focus on that. It take a while to gain a following and increase sales so it's important to just focus on engagement and creating awesome content. You should put together a realistic and sustainable plan for creating videos and interacting with the followers that you do have.
Even though it's hard work, you need to make sure that you're still having fun creating content. It's important that the videos you make are genuine and that you're passionate about the subject in order to successfully connect with your viewers.
Understand your audience.
This is key in any aspect of marketing and we say this all the time. Who is your audience? What are their interests? What do they want to learn? Once you come up with the answers to these questions, base your content off of them. You don't need to create videos for everything related to your business. Decide what your niche is and create original content. The more specific your content is, the more valuable it will be for your target market.
Collaborate with other influencers.
Networking is just as essential in becoming an influencer as it is in running a business. Building relationships with other influencers and collaborating with them will help you establish yourself as a thought leader. Sharing and engaging with each other's content is a great way to build connections and also boost your numbers. Collaborating with already established influencers is also a good way to boost your views (and your following). Just make sure it's a collaboration that makes sense and is a natural fit. Keep your content genuine.
Stay on top of industry news.
People don't want to just hear more information about things they already know. As an influencer, you have to establish your brand as one that understands the future of your industry and stays on top of trends. If there's breaking news, you either want to be the first to share it, or the first to break down whats happening and spark conversation. You want to inform your followers about industry news and tell them why they should care about it.
By becoming a influencer yourself, you're showing your target market that your brand is trustworthy and a recognized authority in the industry. If you're able to strategize, come up with original ideas, and understand your audience, start working on building your following and connecting with your followers.
If you're looking for more tips, check out our other blog posts here!
If you want to grow your business with video, call us at 321-802-3169 to set up a FREE video consultation.