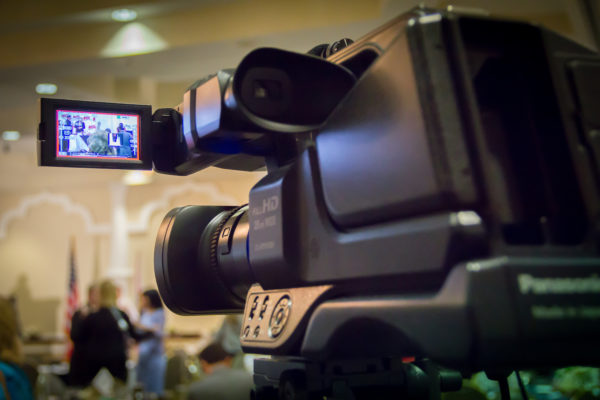 The Greater Palm Bay Chamber of Commerce hosted their inaugural Space Coast Symposium last month. It was a chance for community members to hear from local leaders as well as elected officials, to discuss Brevard County's social and economic future.



Client Challenges: 
This was the inaugural Symposium and the Greater Palm Bay Chamber wanted to kick it off with a bang! Florida Leaders from all levels were attending and the pressure was on to make it a flawless event.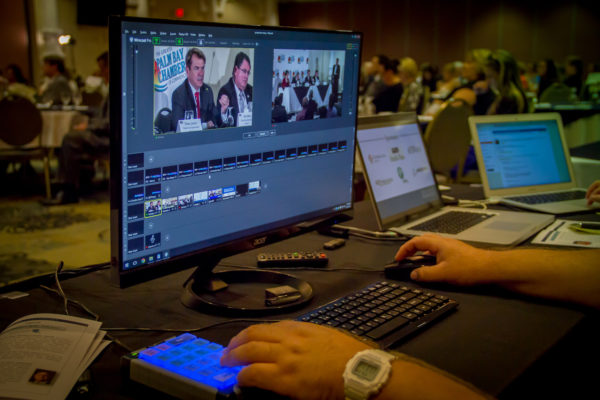 Because of the importance of the topics and the diversity of the group, the Palm Bay Chamber also wanted to make the information accessible to everyone in the community while enhancing the experience for people who were able to attend.
This was their first live streaming of a major event so they needed a high-quality stream but also a high-quality event recording for future reference.
The panels would consist of 4-6 speakers an, MC and questions from the audience, so audio was very important.

The 142 Solution: 
Our turn-key live stream solution proved the perfect package for the Symposium. The Chamber decided to stream to Facebook, due to its popularity, but we also provide the option to stream to multiple platforms(Facebook, Periscope, and Youtube) at one time if needed.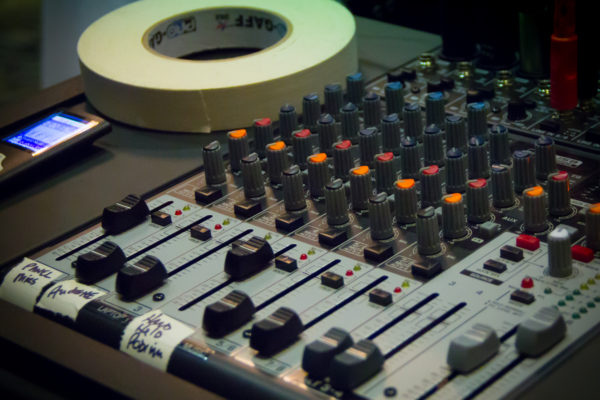 Our experienced team set up multiple cameras to capture different views of the symposium. We also set up a total of 6 panel mics, 1 handheld mic, and an audience microphone because interactivity with the audience was a focus of this event. Live streaming is extremely accessible. It's easy for your business to go live and it's convenient for your consumers to tune in. As a natural extension of video marketing, live streaming is able to provide a new level of interaction to a pre-existing relationship. When viewers watch a live stream, two-way communication is introduced and a sense of community is formed.

This video method is cost-effective, transparent, and creates a sense of urgency while encourages viewers to tune in right now while it's live.

Benefits and Results:
By live streaming the Space Coast Symposium, the Palm Bay Chamber was able to deliver a unique and engaging viewer experience. Some other benefits include increased reach, high-quality viewer experience, and brand management.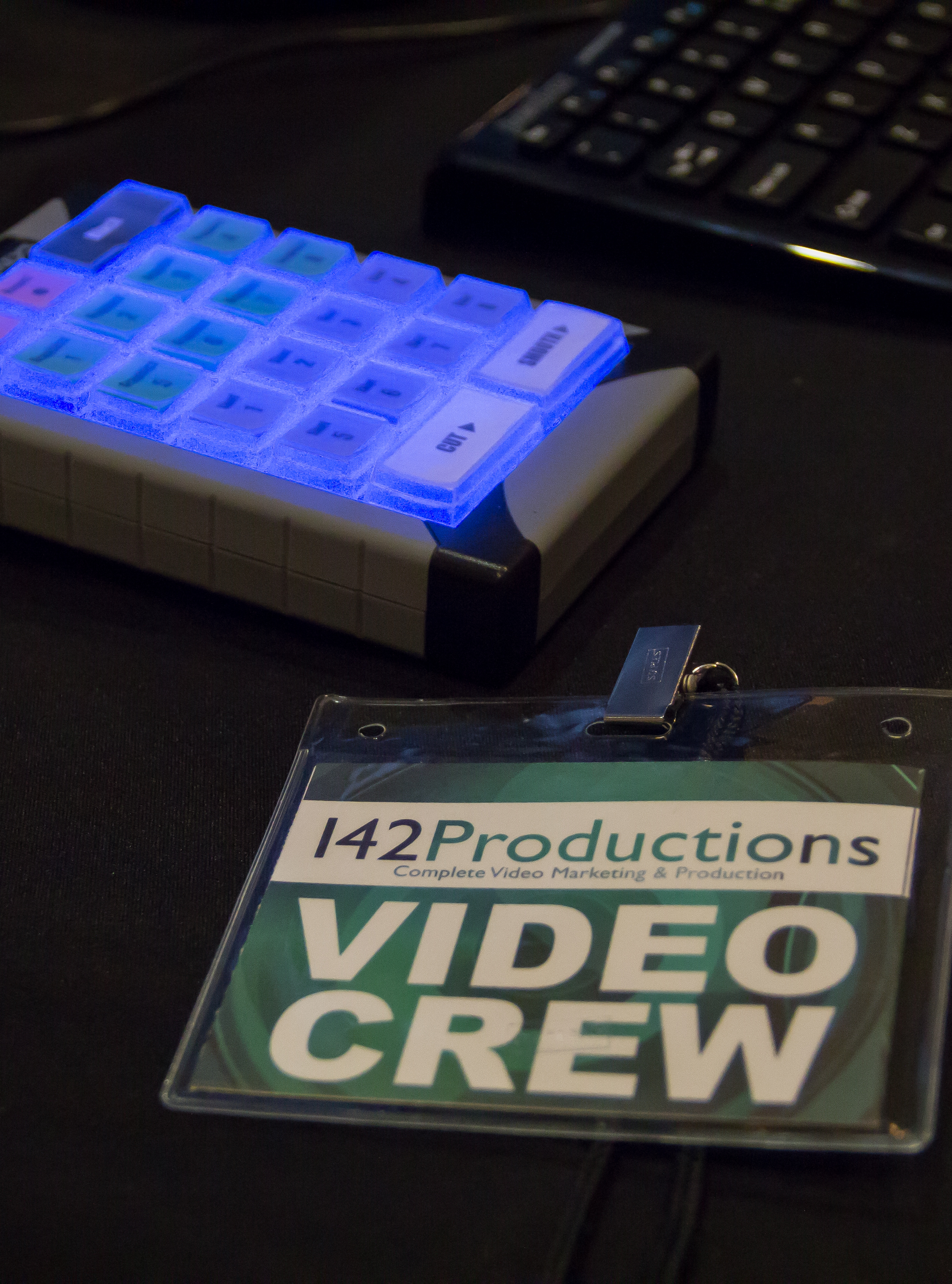 Reach: Viewers from all over the world were able to tune in live if they were unable to attend the symposium. The video also continued to live online after the event for people to watch at a later date.
High-quality viewer experience: The live stream was projected in the ballroom during the event, which further enhanced the experience for the attendees. They were able to see the panelists on the big screen while they were speaking and there were a few video clips shared during the event as well.
Brand management:  The Palm Bay Chamber was able to have complete control over the brand, message, and live video content that we provided to their audience.
Are you having an event soon and need it live streamed? We'd love to meet and discuss your project and see if live streaming is a good fit. Call us at 321-802-3169 to set up a FREE video consultation.