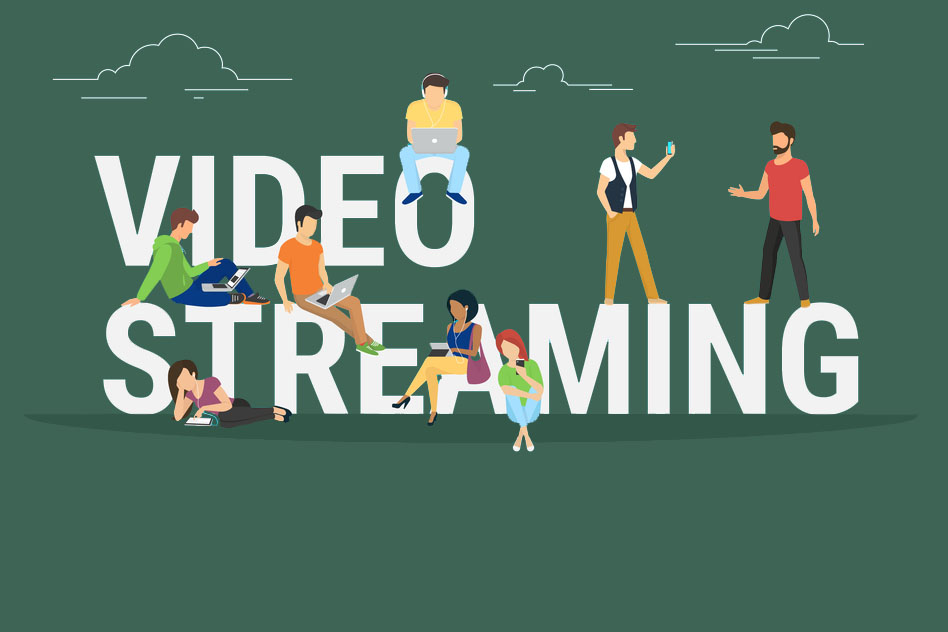 Live streaming is not a new concept, however, it is quickly being adapted by brands that want to get an edge on the competition. Its rising popularity makes it clear that it can be an important part of your marketing plan and that it should be a part of your next campaign.
Mainstream social apps like Facebook [have adopted] their own live streaming features and users are beginning to demand more live, 'in the moment' content. This puts a heavier burden on content marketers, demanding fewer preconceived, scheduled-in-advance pieces of content and more present-focused video streaming opportunities. – Forbes
Live streaming is more accessible now than it has ever been. It's equally as easy for your business to go live on Facebook as it is for your consumers to tune in. As a natural extension of video marketing, live streaming is able to provide a new level of interaction to a pre-existing relationship. When viewers watch your typical videos, they're consuming your content and then hopefully following your call-to-action. When viewers watch your live stream, two-way communication is introduced and a sense of community is formed. It makes your brand more real, relatable, and accessible.
Live streaming can be used for a number of reasons. Some of these include events, company announcements, employee training, marketing presentations, product launches, etc.
You already know the benefits of video marketing, but here are some of the reasons why brands should start taking advantage of live streaming:
It's cost-effective.
There are endless marketing tactics you can implement for your brand. The problem is a lot of them are expensive and you might not see a decent return on investment. Live streaming isn't any more expensive than conventional video marketing and you would see a similar ROI.
73% of B2B marketing professionals say that video has positively impacted marketing results. – Reel SEO

30% of people who watch livestream of an event will attend that same event the following year – Digitell
It gives a sense of urgency.
Live streaming gives your viewer the impression that you want to tell them something right here and right now. If they aren't tuned in, they might be missing out on something important. If social media has taught us anything, it's that people have serious fear of missing out. You can also use this sense of urgency to announce a "limited-time offer" that will convert people into paying customers and reward them for tuning in.
It's transparent.
Live streaming is less production heavy, so it gives viewers a real look behind the scenes. Its designed to make you feel like you're in the room with the people behind your favorite brand. It offers rich content that is fun to pursue, but informative at the same time.
It builds community.
Platforms like Facebook and Periscope allow people to comment while watching the live stream. This helps create a community between your viewers, which improves the user experience. Being connected to a community is a major bonus for a brand. It also allows for better interaction between the community and the brand. Comments make live streams more fun and conversational because it allows your brand to seamlessly interact with their viewers in real-time.
Live streaming is a great marketing method if you want to focus on online branding and building relationships with your consumers. If you're already implementing video marketing, it makes sense to experiment with it and take your brand a step further.
If you're looking for more tips, check out our other blog posts here!
If you want to grow your business with video, call us at 321-802-3169 to set up a FREE video consultation.