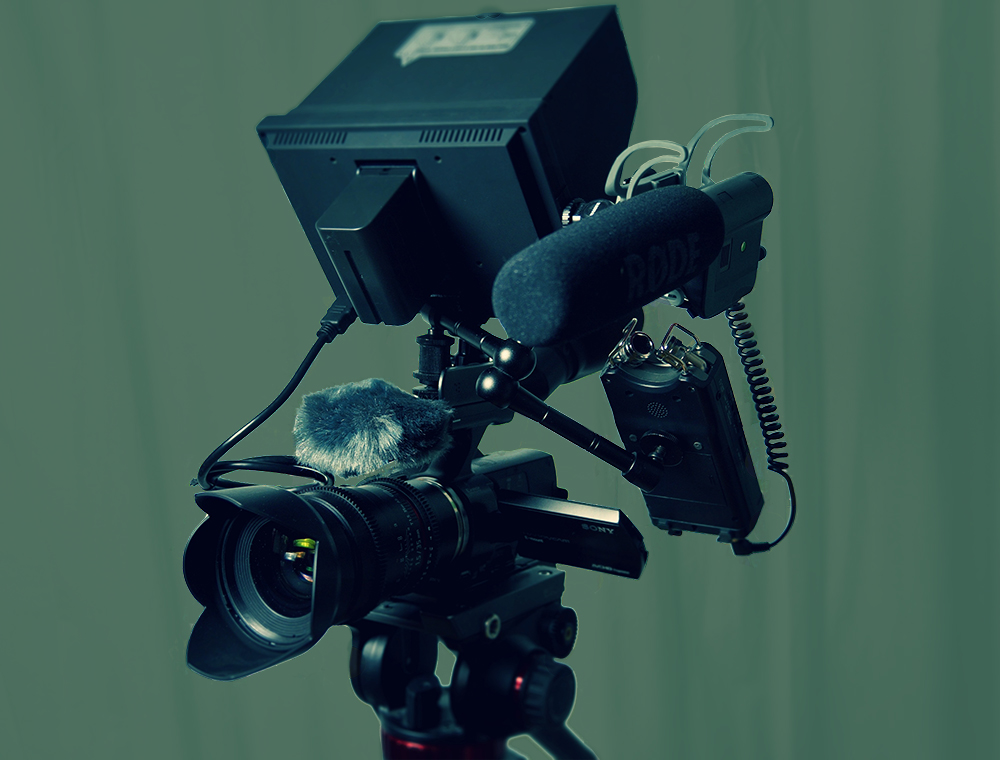 Quality video content costs money, so it's easy to understand why a non-profit organization with limited funds would shy away from making that kind of investment. However, video content can actually be great for a non-profit.
By partnering with a locally-owned production company, they would have access to people who are plugged into their community while still achieving global reach and staying within budget.
The benefit of video is that while bringing awareness to an issue or cause, it would also increase community outreach and fundraising potential for the organization.Video and other creative content can be used by non-profit organizations in many different ways. Here are a few examples:
Public Service Announcement
A short, broadcast-style PSA will raise awareness for your non-profit's cause and services. By sharing these videos on social media, you're able to form a two-way conversation with your community and your video can be available to them for as long as you want.
Fundraising
Another good use for video content is for fundraising events. A non-profit organization may be hosting an event or working on a project. In these situations, sponsorships or donations are usually needed for extra funding. Whether it's a simple "donation ask," live auction, or flat-out sponsorship, video allows non-profits to make the experience meaningful for those who have chosen to participate.
By using video content to enhance fundraising experiences, non-profits are able to gain even more donations and larger sponsorships. Showing off sponsors in a professional video that includes logos and seamless integration of promotional video is invaluable to non-profits. High-quality video content incorporating your non-profit's sponsors and donors can be a huge motivator for other potential sponsors.
Non-profit organizations can benefit from video utilization just as much as any for-profit organization and they can expect a similar ROI.
Video content encourages engagement. It prompts your audience to interact with your content which then leads to a connection. These connections can then be used to encourage your audience to volunteer, donate, and sponsor. This is why high-quality video content can be such a valuable tool for non-profit organizations.
If you want to know more, we have another blog post with examples of how non-profits can use video.
If you're looking for more tips, check out our other blog posts here!
If you want to grow your business with video, call us at 321-802-3169 to set up a FREE video consultation.