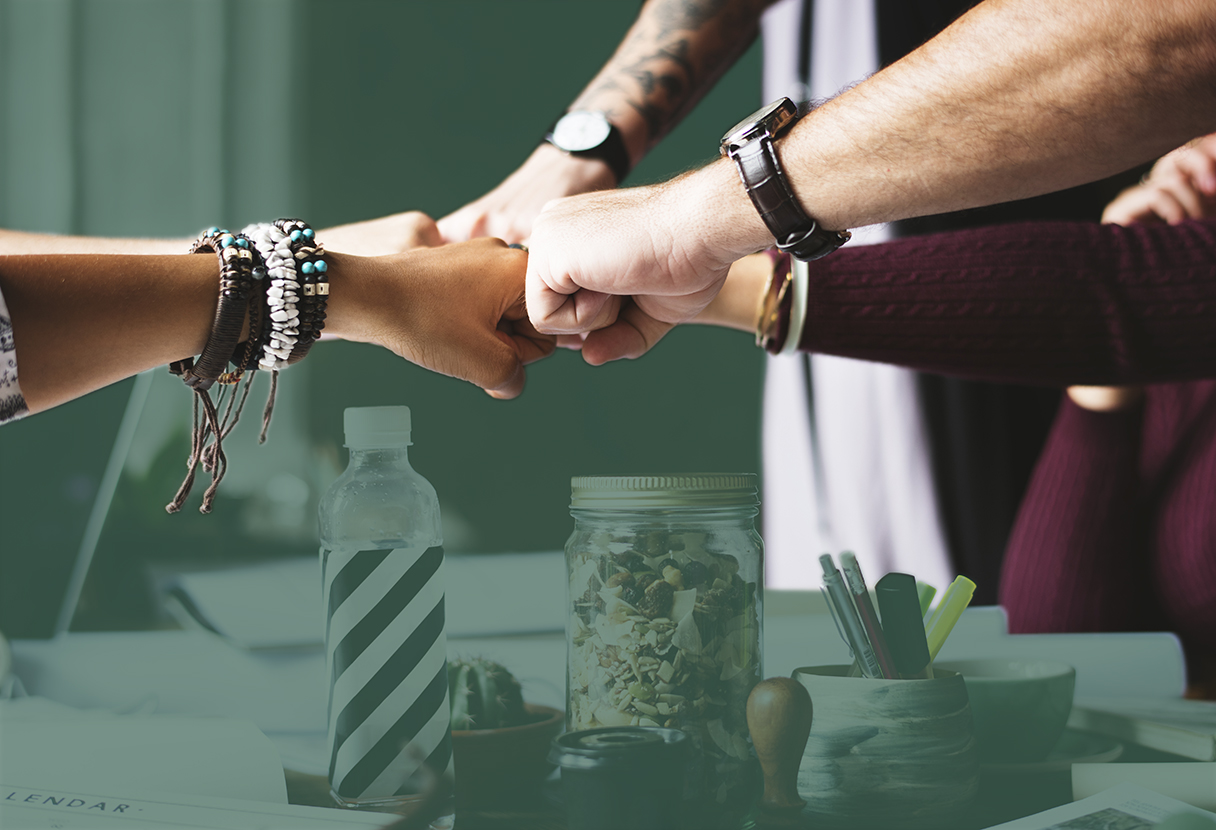 Initially, the appeal of social media was that brands were able to reach out and communicate with their audience easily and without impacting their budgets. However, as popularity has grown and algorithms keep updating, paid ads have become the norm if you want to make sure your brand's posts are seen. That being said, nonprofit organizations shouldn't shy away from social media.
More than any other brand or organization, nonprofits need to connect with their audience. Social media allows you to tell your story, engage with supporters, and help your cause. It's important for nonprofits to adopt the same fast-paced marketing strategies as any other organization while being highly strategic in order to keep everything low budget (and completely organic).
Map out your strategy and define social media's role. 
Social media will mainly play a role in increasing your engagement. With nonprofits, this is especially important for donor engagement and retention. Your social media strategy should tie into your communications strategy and lead people to your blog, website, email newsletter, etc.
Set goals.
You need to set goals in order to decide what direction your social media efforts should go in. Are you looking to increase community engagement? Recruit volunteers? Gain funding? Once you set goals, you can develop your strategy around them and then decide how to measure their success.
Identify your target audience.
One giant mistake organizations make is considering their target audience the "general public." As a nonprofit, you want anyone in the community to get involved with your cause–but if you're trying to target everyone, chances are no one will see your content. Use demographic data and information about current members to develop personas for your ideal supporters. Then create your content with those personas in mind.
Decide which networks are the best fit.
Social media isn't one size fits all, and just because one brand is on a certain network doesn't mean you have to be. Don't worry about trying to get your content everywhere, focus on getting it where it matters.
When you're looking at your target audience demographics, look at where they post online. What networks are they using to share their updates and get information? If your target audience is on Facebook, focus on Facebook. You don't need to stress about creating enough content for Twitter.
Create a content strategy.
Use visual content to get your message across through storytelling. Make sure to include a variety of post types (pictures, infographics, text, and short video). Not every post has to lead your audience away from social media, but include call-to-actions and links that will direct people to your other outlets. You don't want to restrict them to your social media pages.
Encourage conversation and open/direct communication. 
Promote engagement by asking your audience questions that connect them to your cause. Encourage them to direct message you with any questions or feedback they may have about your organization. Don't use social media as a broadcasting platform. When your audience participates in the conversation, they'll create an emotional connection with the lives and things your nonprofit supports.
You'll also be able to pull qualitative data from these interactions in order to improve your organization and refine your social media efforts.
Spotlight supporters, contributors, and team members.
Nonprofits are human causes, so you want to humanize your content. Let your audience get to know the people doing all this hard work. Show off contributions from public figures. Highlight stories about the lives you're impacting through your nonprofit. All of these will create a deeper connection between your audience and your cause.
Use social media to tell your organization's story. Get your audience to focus on what's important.
If you're looking for more tips, check out our other blog posts here!
If you want to grow your business with video, call us at 321-802-3169 to set up a FREE video consultation.