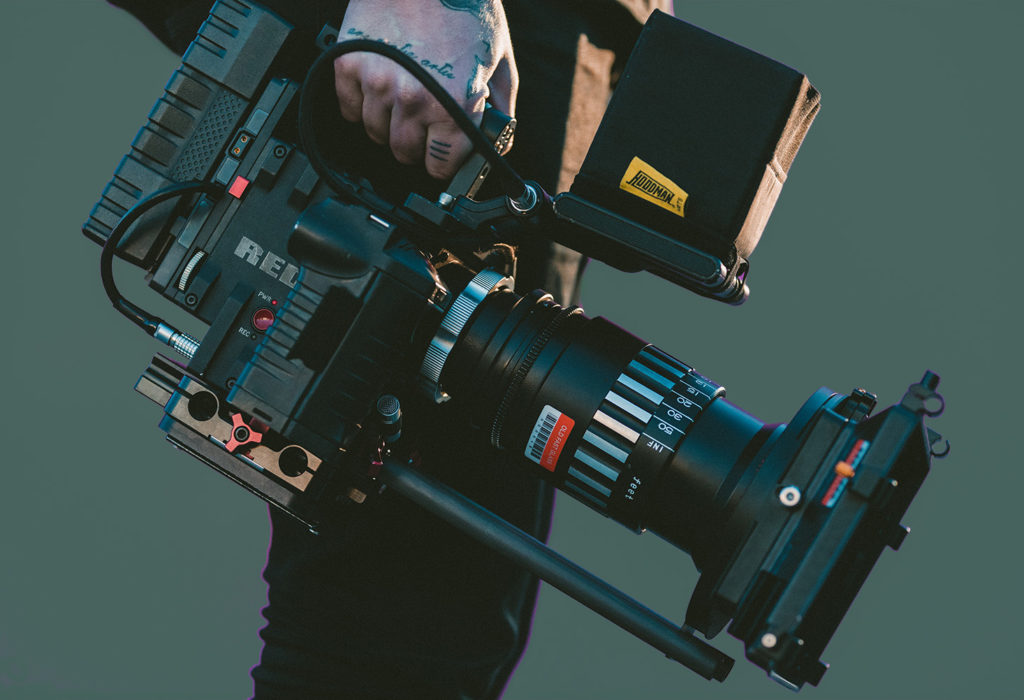 Video marketing is an ever changing environment. It evolves quickly and new practices pop up all the time. We've already talked about why you should take advantage of video marketing, but we wanted to take a closer look at two important video marketing trends that your brand should start implementing this year:
Create captivating branded content.
Branded content is finally taking off, which means you'll be seeing way more entertaining videos from big brands. The key to branded content, however, is that it's enjoyable and interesting. We talk all the time about how online videos need to be short in order to keep your target's attention, but people will watch long-form ads as long as they don't feel like they're actually watching ads.
When your brand focuses on telling a story just as much as it focuses on creating awesome products, you'll gain an engaged audience that enjoys your content and keeps coming back for more.
Some examples of these videos include Buzzfeed's "Puppyhood" video for Purina dog food and our "What Fuels You" video for Larsen Motorsports.

Personalize your content for the people you're targeting.
Personalization is another effective way to drive engagement and create a community. Different ways to do this include tracking which videos your viewers watch and then sending them suggestions for similar content they might enjoy, or using your demographic data to target specific segments of your audience.
Another step further, that is more time-consuming but very rewarding, is creating personalized videos for individual viewers. A good example of this is charity:water. They created personalized videos for each person who donated to their organization as one of their campaigns.
This type of video allows you to create individualized experiences for your viewers and helps you relate to them on a more human level. Personalization creates conversions and video itself creates conversions. So it's the perfect combination.
Personalizing your video content and creating captivating stories are great ways to keep your viewers engaged. By making this your goal, you're making sure that your content and messages are delivered to the right people.
If you're looking for more tips, check out our other blog posts here!
If you want to grow your business with video, call us at 321-802-3169 to set up a FREE video consultation.