Tradeshows can be described as organized chaos. Normally, when a company has a booth or presentation at a trade show, there's hundreds of other companies vying for the attention of attendees. There's a good chance you'll get lost in the shuffle. A trade show booth video can help catch the eye of passersby and intrigue them to want to find out more. An appealing and well planned trade show video can make all the difference when trying to get potential customers into your booth!
Here's some examples of Tradeshow videos: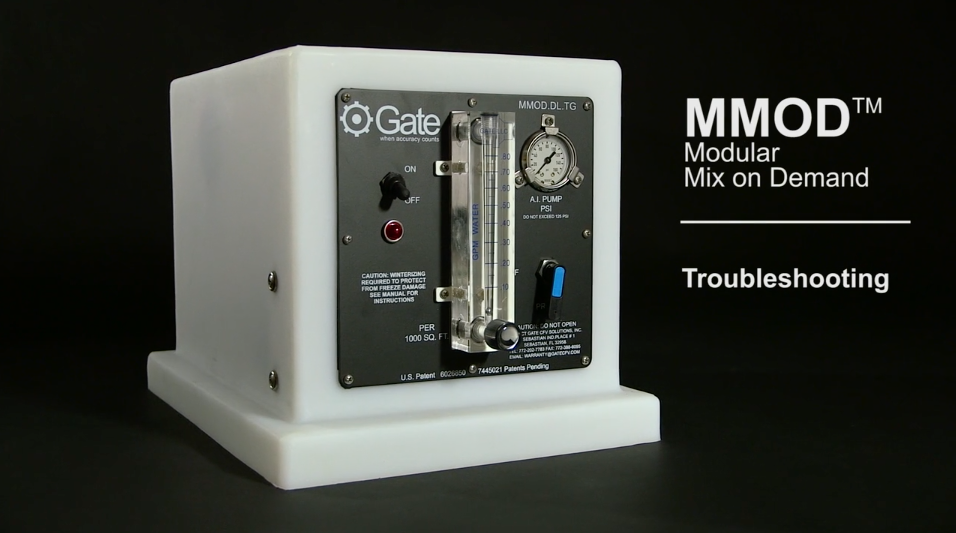 Gate MMOD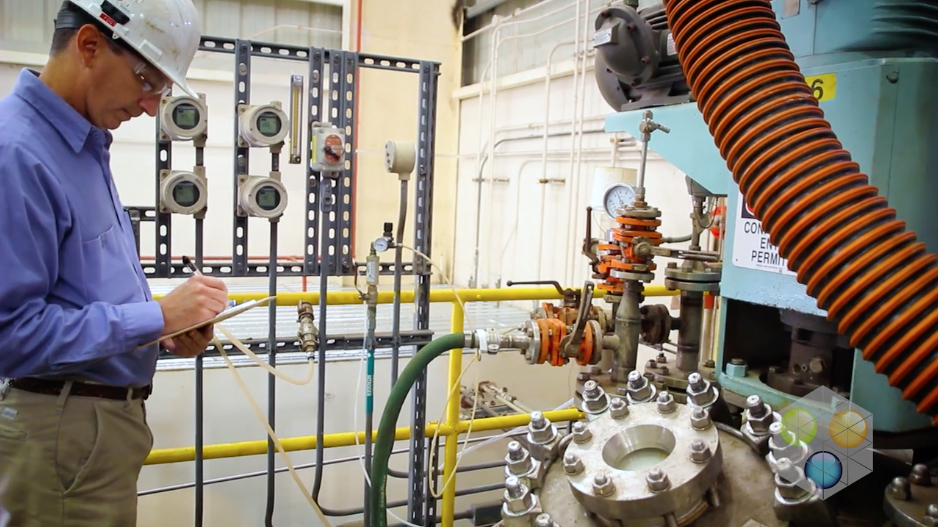 Far Chemical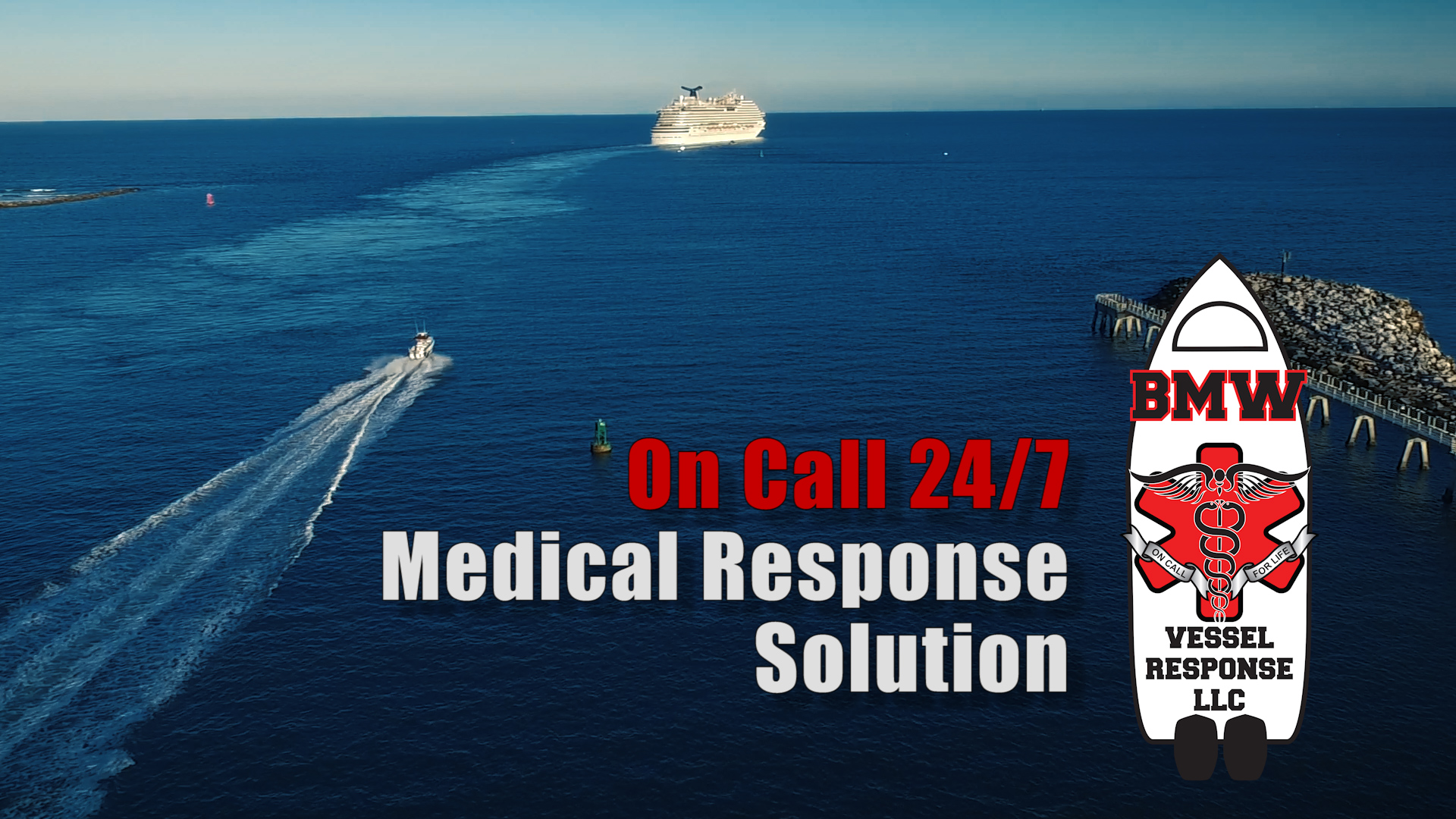 BMW Vessel Response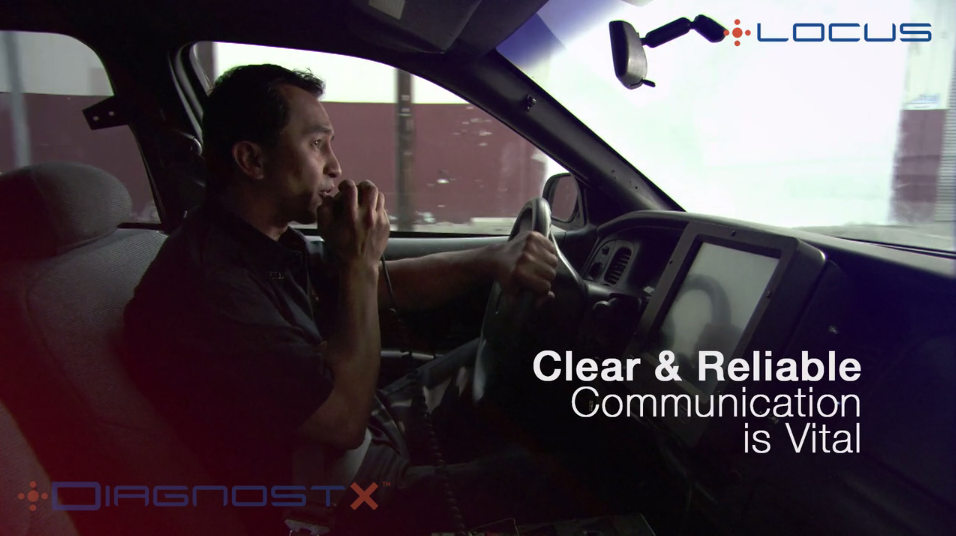 Locus DiagnostX
Video is a great asset for communicating directly to your customers.
Fill out the form below for a free video marketing consultation for your business!
Need to talk to a human?
Give us a call – 321-802-3169