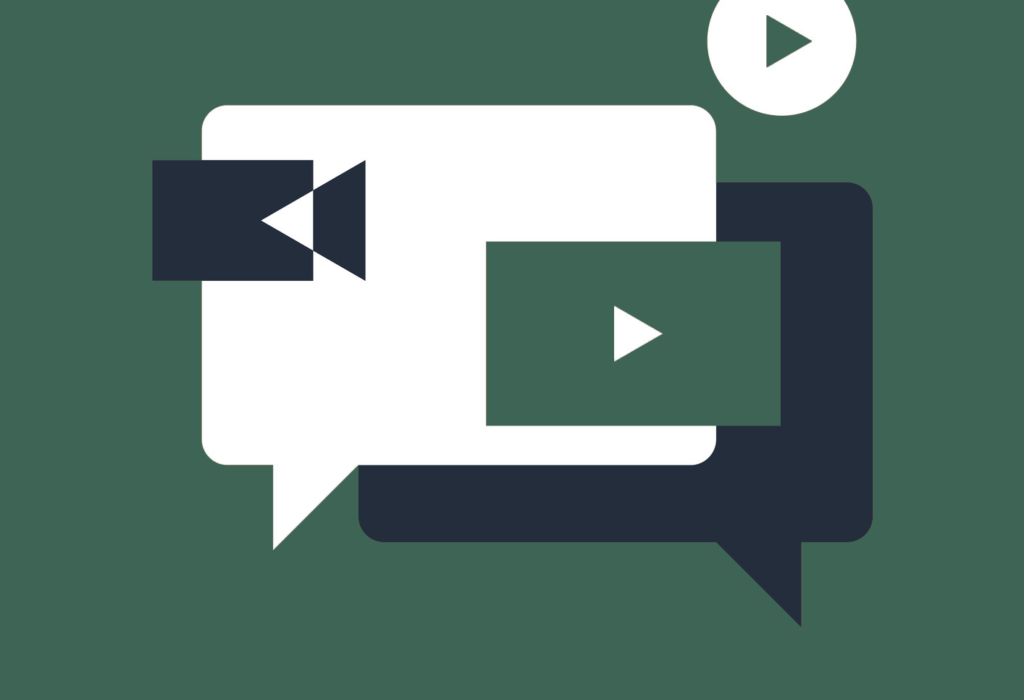 When it comes to marketing, everyone always thinks global reach is the end goal­–especially if your marketing plan involves video. However, that's not always the case! Just because everyone is using video in the global market, doesn't mean its not great for helping your local business attract local customers. This post has some of our tips for how to specifically target your local market when using video.
4 out of 5 consumers use search engines to find local businesses. That's great news for businesses that embrace local online marketing and use video as a way to stand out from their competition.
Target customers through social media.
Online video can be a great way to attract local customers. Paid advertising, or "boosting" social media posts, allows you to specify what type of audience your posts need to reach. You can use this to your advantage in many ways, but in this case, we want to focus on location. By putting a few dollars into a Facebook post, you can set your local community as the target audience and make sure your posts go directly to them.
Metadata is your friend.
Never forget the power of metadata. When uploading your video, make sure to include your local areas as keywords. This will optimize your videos for local search. It works even better if you include common phrases that people in your local market would search in order to find your business. For example, use a long-tail keyword like "Video Production Company in Palm Bay Florida."
Pitch your video to local outlets.
Work on building relationships with local journalists, community pages, and blogs. With these relationships you can pitch ideas for feature stories that include your video. Remember to pitch your video before its available anywhere else online, this way you're giving the journalist an exclusive! You could also ask local influencers if they're willing to share your videos on social media. Which also leads us to another tip: tag your local influencers!
Offer a local promotion.
Use video to do it! Create a video highlighting the promotion and encourage people in your local market to share it on social media in exchange for a chance to win a prize or an additional discount.
If you're looking for more tips, check out our other blog posts here!
If you want to grow your business with video, call us at 321-802-3169 to set up a FREE video consultation.