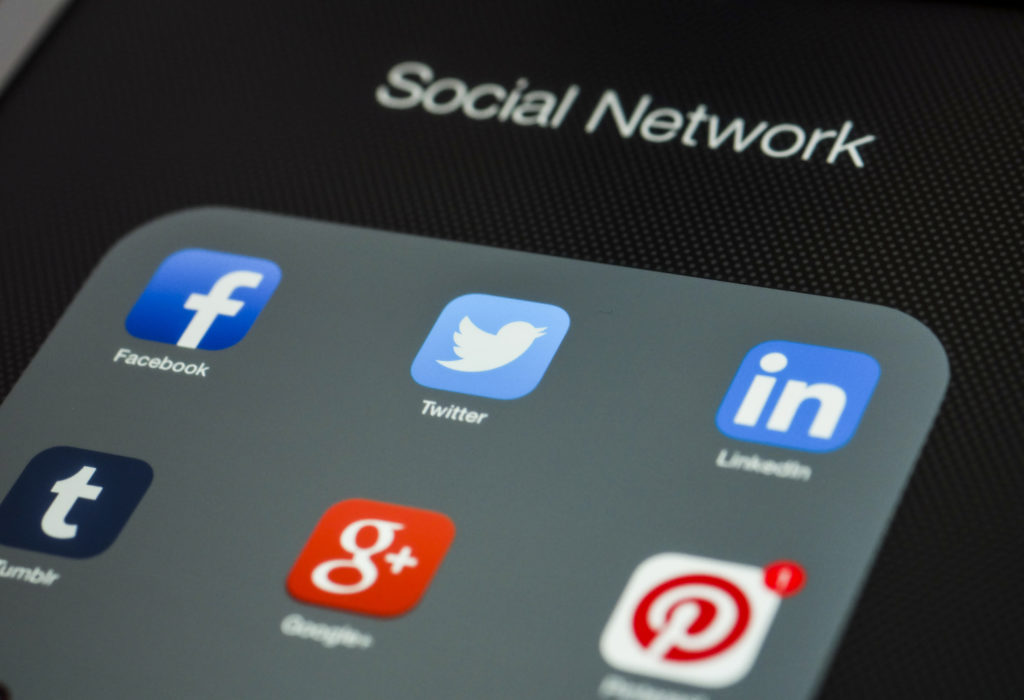 As the year comes to an end, one thing we're doing is looking at how marketers have been using social media and trying to anticipate what trends will be popular in 2017. Right now, we have three key takeaways to keep in mind when creating your 2017 marketing plan: video is about to peak, everyone is still on Facebook, and not enough brands are using social media for customer support.
Let's break things down:
Video is important, and now is the time to incorporate it.
Video stands out on social media feeds, but this won't always be the case. 2017 may be a great time to jump in with video before everything becomes oversaturated and brands will have to start paying for reach. 83% of markets said they want to create more video content but don't have the time or resources. And 30% of marketers want to focus on Facebook video, specifically. So if you can find a way to create video content easily, or find affordable options, you can beat the rush.
Facebook is not dead. 
No matter how many people say it, it's not true. 93% of marketers are still using Facebook and 91% are still putting money into Facebook ads. While there has been a drop in organic reach – meaning you now more than ever have to boost posts – Facebook is still worth putting effort into.
Use social media for community management and customer support.
Only 21% of brands said they use social media for customer support, and that's a big mistake. Not only is social media a great way to reach your customers, it's also a great way to advocate for them. Customers naturally want to turn to Facebook and Twitter to reach out to brands with their support issues, taking advantage of that is a good way to provide great customer services and make your brand stand out at the same time.
Why are marketers using social media?
It's not just to boost sales. In fact, only 54% of businesses use social madia for that. Businesses primarily use social media for brand awareness (85%) and community engagement (71%). This makes sense when you consider the environment of social media. It's a social platform for friends to communicate and for people to build communities. Businesses have to be able to integrate themselves into that, and pushing sales isn't the way to do it.
However, when your objective is to build awareness, you're then faced with the challenge of actually driving that traffic somewhere. 58% of markers said that driving their social media traffic to their actual website was one of their main problems. Trying to convert followers into paying customers should be one thing to focus on in 2017.
How should marketers use social media?
Facebook is still the leading platform.
Like we said earlier, Facebook isn't going anywhere. And Facebook video should be a priority in 2017. Multimedia content will help you win in the future. Customers like to focus on visual content, so video should definitely be incorporated into your marketing plans for 2017. Other platforms that focus on visual content (like Instagram and Snapchat) should be on your radar as well, if they fit your brand.
It's a prime time to experiment with live video.
Only 26% of marketers have actually adopted live video. By experimenting with it now, you'd be ahead of the game. It's especially convenient to reach your viewers with Facebook Live. We go into more detail about this in our blog post about why you should take advantage of live streaming.
The statistics for this blog post were pulled from Buffer's State of Social 2016 report.
If you're looking for more tips, check out our other blog posts here!
If you want to grow your business with video, call us at 321-802-3169 to set up a FREE video consultation.