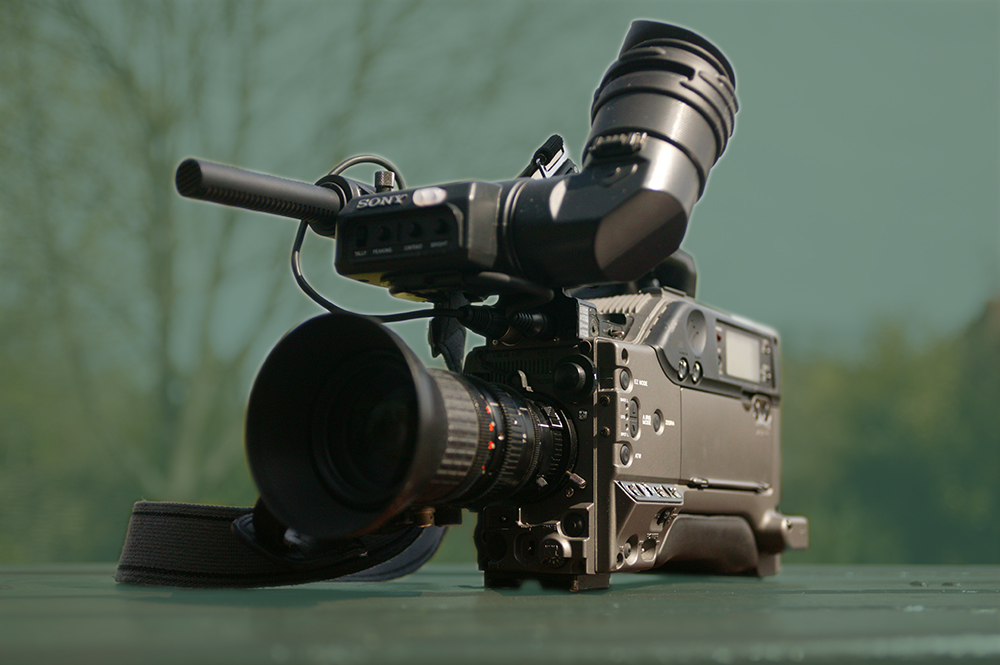 Right now is the best time to jump into 360 video.
360-degree videos are filmed with cameras that are able to capture all angles of the environment around them. I'm sure you've seen a few videos on Facebook where you've been able to either click and drag or simply rotate your phone around to view different angles of the video. 360 video allows the viewer to engage with the content from multiple perspectives.
Marketing case studies have shown that 360 video performs better than traditional video when it comes to engagement and social sharing, and since not many brands have adopted it yet, it's a great way to create innovative content that will make your brand stand out.
360 video provides a unique and immersive virtual reality experience without needing any additional technology besides a screen to view it on. Retail, travel, tourism, and real estate are examples of some industries that could benefit from this type of video. You can even share this content live as Facebook and YouTube both offer the option.
Ways to Use 360 Video:
Events
If you have an event coming up, 360 video is a great way to show it off to people who weren't able to be there. Attendees may also share your video after the event is over. Events like concerts, conventions, and announcements could all benefit by further extending the experience through 360 video.
Marriot Rewards live streamed a concert in order to give people an up close look at the stage and an interactive view of the event as a whole.
Tours
360 video can be a fun way to do an office tour, show off a newly listed real estate property, or invite viewers into your store or restaurant. It allows the viewer to control their perspective as if they were actually there and make sure they get a look at everything.
Destinations/Environment
This type of content changes the game for tourism businesses. What better way to showcase your destination than to allow viewers to explore it from their phones? You're giving them a video that'll let them see how great the destination is, which will make them want to travel there even more.
National Geographic uses 360 videos to give their viewers a close up look at some environmental wonders they may not ever get to see. Like swimming with tiger sharks in the Bahamas, following around a group of lions, or exploring a reef like in the video above.
Products
360 video can be used to show off your product and take viewers through the process of how it came together. You can invite them to experience the creation of your product or take them into a situation where your product would be used.
Experiences
Because it's immersive technology, it's like taking your viewer on an experience with you. For example, TOMS shoes took their viewers on a virtual giving trip to show them their one for one giving program in action.
360 video is a big step in the evolution of creative content. It's not for everyone, but there are so many businesses that could benefit from trying it! It's a new and unique tool that marketers should consider the value of while they're brainstorming content ideas. Make sure to ask yourself what value 360 video could bring to your audience if you're deciding whether or not to try it.
If you're looking for more tips, check out our other blog posts here!
If you want to grow your business with video, call us at 321-802-3169 to set up a FREE video consultation.