Client
Serene Harbor
Categories
Web Videos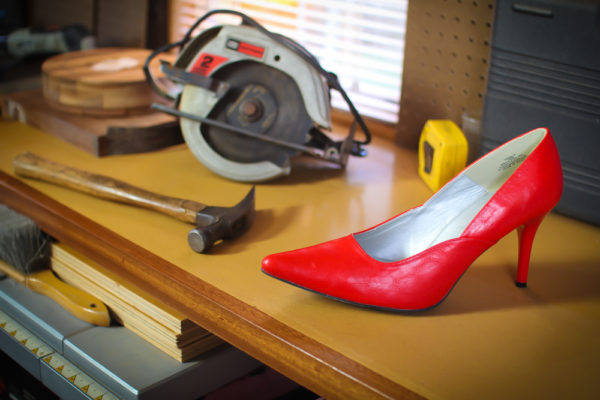 These past few months have been a whirlwind! Last week we had the chance to create a promotional video for Serene Harbor, a domestic violence shelter based in Brevard County. When we met with them, they had several fundraising events coming up that they wanted to promote. The Walk a Mile in Her Shoes Challenge is a newer event and they needed help advertising to gain interest and get people to sign up. It's a really fun event, here's how it works: Men raise money so their friends and family can watch them walk a mile…in bright red high heels!
We put our heads together and created a fun concept for a video production to call men out to sign up by turning stereotypes on their head. The remainder of the promo focused on an informative but fast-paced call-to-action giving details about the event and how to sign up.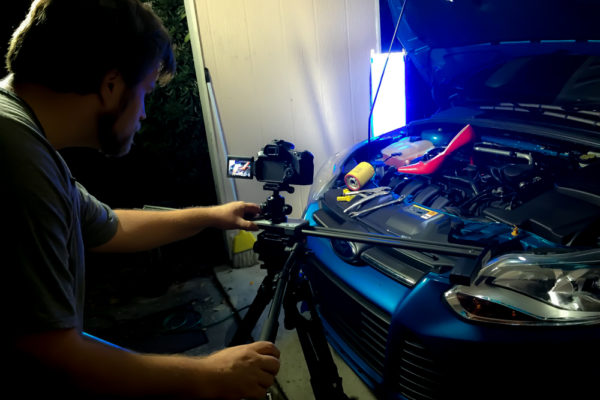 We filmed a couple of stereotypical "male" scenes, including a woodworking area and an auto mechanic scene complete with scattered tools. Dramatic lighting was used to set the mood. We wanted the viewer to expect to be sold on motor oil or wrench sets when out of nowhere a giant red high heel shoe is slammed down in the middle of the shot. This "foreign" object completely changes the scene which leaves the viewer wanting more.
The video was designed to be used in their social media marketing campaigns on Facebook and YouTube, but the spot was edited to an exact 30 seconds so it could also be used as a TV commercial.
So if you think you're man enough to accept the challenge, while bringing awareness to domestic violence, you can sign up at SereneHarbor.org. The event is happening during the What A Girl Wants Event at the Melbourne Auditorium on March 30th.
142 Productions is proud to be able to help these great organizations attain their goals. If your business or organization would like to get it's message out with video, call us today for a free quote on your next video production.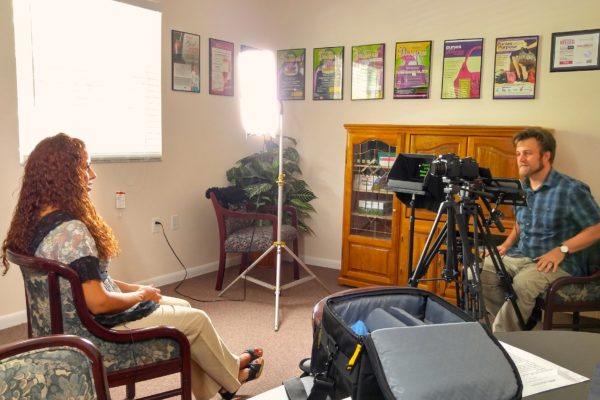 Video is a great asset for communicating directly to your customers!
Click the button below and sign up for a FREE 30 minute video marketing consultation for your business!
Need to talk to a human? Give us a call – 321-802-3169.

Email Us for a Free Consultation!