Client
MNG Vape
Style
Commercials, Product Videos, Tradeshow Videos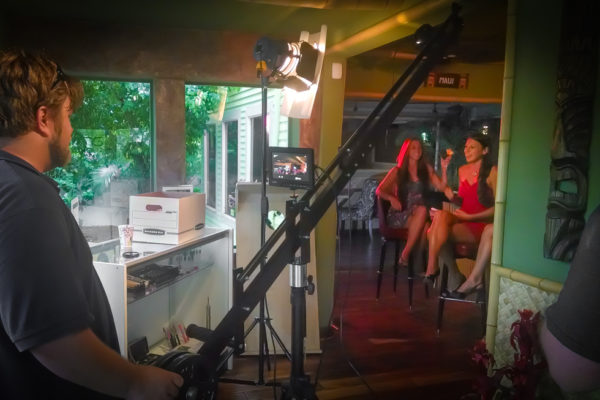 We've just finished a video for our newest client, MNG Vape.  The video was produced for use on their website and in social media campaigns on Facebook and Youtube.  It's purpose is to bring brand awareness to the Melbourne based company and how their e-liquids give a better alternative to tobacco smokers and offer higher quality over their competitors.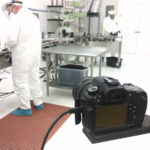 142 Productions and Josh Malyn teamed up on the principle photography and was completed over a day and a half of filming using a DSLR shooting at a 1080p resolution.  The first day focused on filming the on-camera talent in the poker scene (which took place at 2 different locations), the bar scene, and the white backdrop scenes. The remaining time was used to capture product shots on a turntable and b-roll of MNG's clean room where they make their product.
We we're really excited to work on this because this was the first production where we had the opportunity to use our new camera crane, also called a jib.  It gave us a chance to film dynamic shots in both the bar and clean room scenes.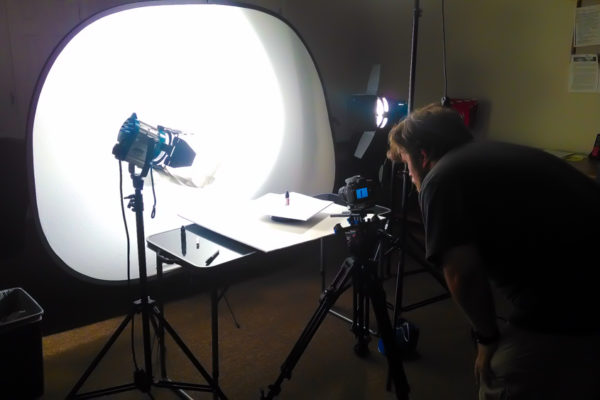 The following week was focused on post production. Motion graphics were created using the product shots to really give a scope on the variety of products that MNG Vape offers.
We are extremely happy with the final product and the video is set to be released immediately.
A world-wide company (we won't name names) saw MNG's video and liked it (and the products) so much they signed a very lucrative distribution contract! Now that's a great ROI!
If you would like to create a video for your product or service, contact us!  The consultation is completely free!  Let's talk about how your company could sign a great contract with a large distributor too!
142 Productions specializes in making television commercials, web videos, corporate videos, training videos, and tradeshow videos.

Videos on your website are a
great
asset for communicating directly to your customers. Click the button below and sign up for a FREE 30 minute video marketing consultation for your business! Need to talk to a human? Give us a call – 321-802-3169.
Contact Us for a Free Consultation!