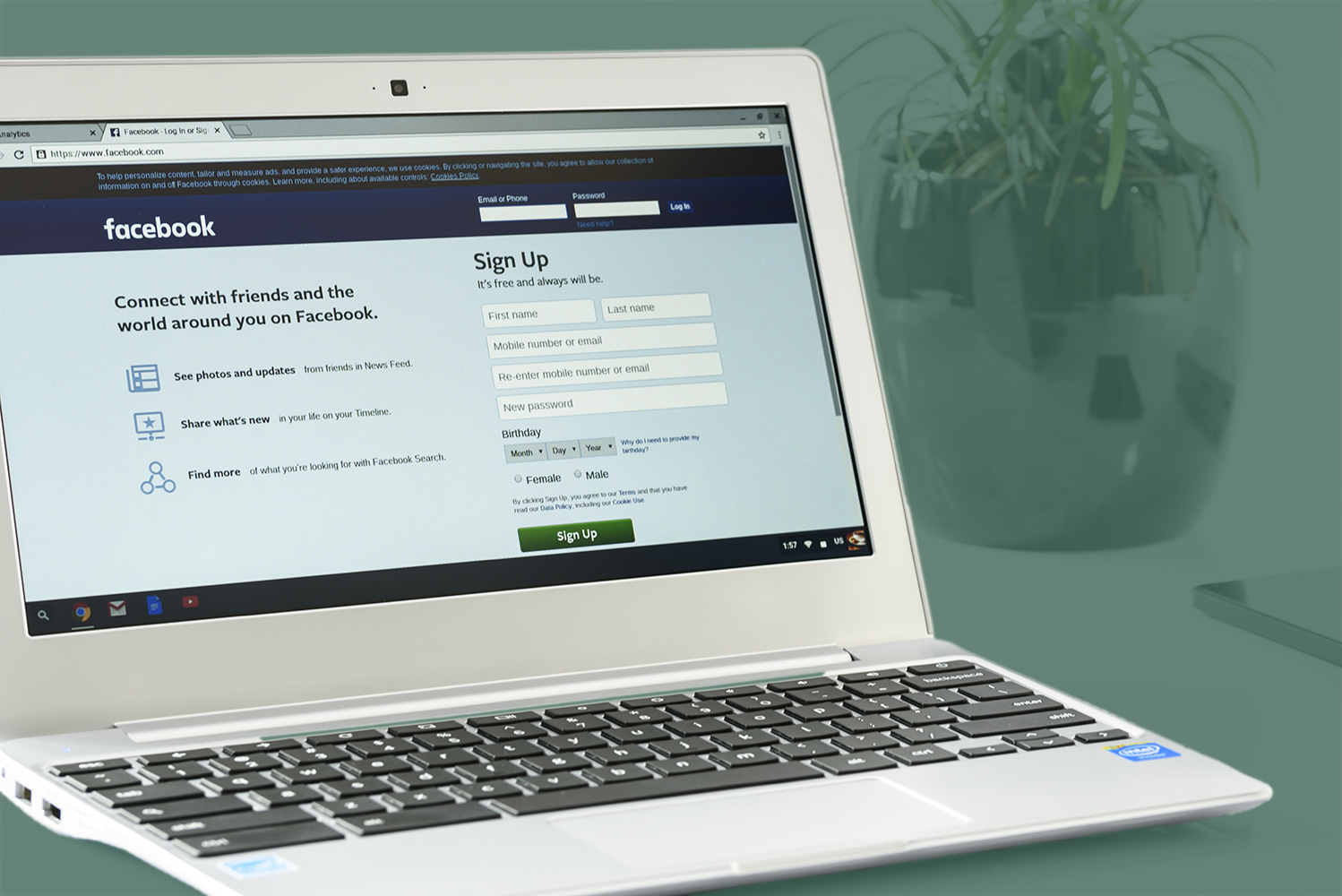 Facebook is one of the most powerful advertising platforms that your business can use to reach customers. 93% of marketers are taking advantage of the networks fine-tuned targeting tools. The network can be a game changer for businesses that have a well-mapped out Facebook strategy and social media campaign.
There are a bunch of variables at play when it comes to creating ads on Facebook. Which means you can't simply click a button to increase your engagement, get more website traffic, or generate leads.
Since 2018 is getting closer, it's the perfect time to start fresh and revamp your social media advertising. That's why we want to go over some tips for optimizing your Facebook ad strategy going into 2018.
Define Your Target Audience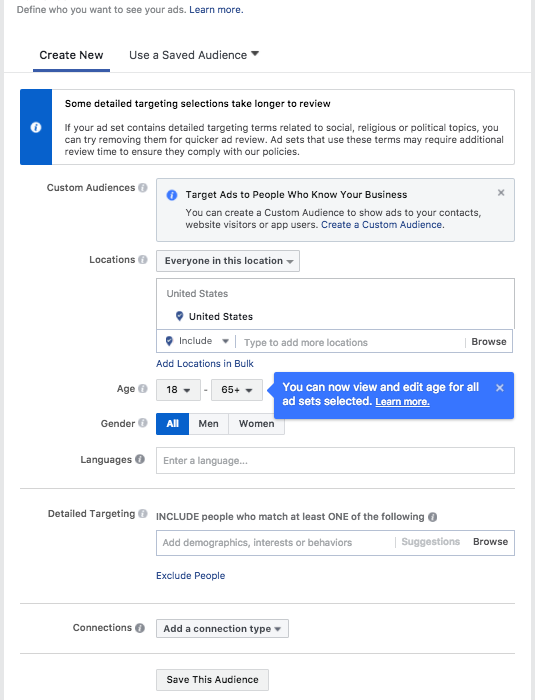 The more defined your target audience is, the better your Facebook ads will perform. Even if you think you know who your target audience is, Facebook ads rely heavily on demographics. To take advantage of the full power of Facebook's ad platform, make sure you're targeting your audience based on age, location, job roles, and interests. Successful ad targeting can significantly increase ROI and decrease cost-per-action.
When creating a Facebook ad, you're able to fill in details about your audience while seeing how broad or narrow your target audience will be. The more specific your audience is, the more likely they'll be to engage with your ads. Your goal should be to only put your ads in front of people that will find them relevant.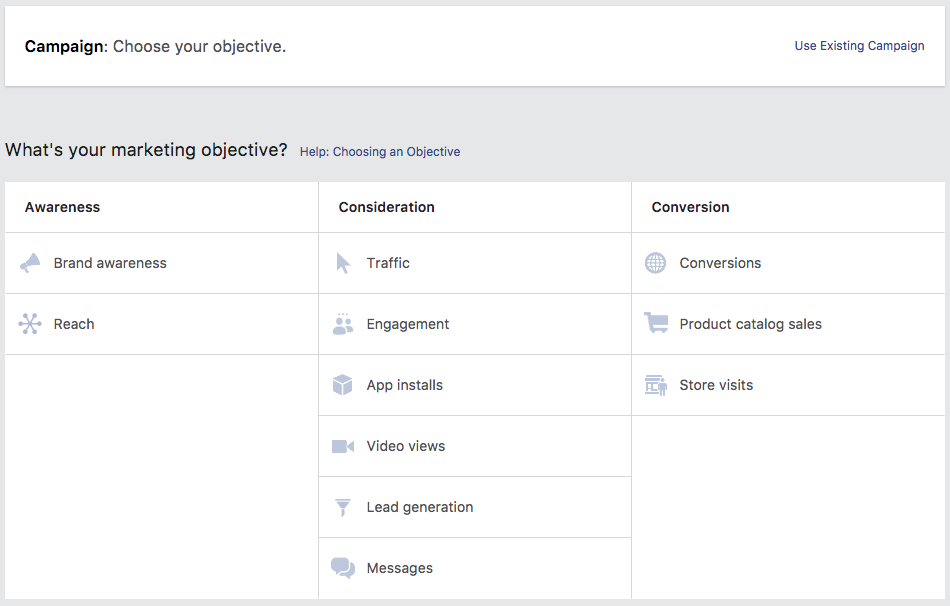 Try Different Facebook Ad Types
Facebook's ad platform gives users an almost endless range of customization with the option to focus on almost any business goal.
Here are the four most popular Facebook ad options:
Carousel Ads

Lower cost-per-conversion and cost-per-click than regular static ads.
Interactive and mobile friendly.
Good for showcasing products or telling a story.
Video Ads

Extremely popular on social media, people spend more than double the time engaging with video over any other type of content.
Allows viewers to get the most information without actually leaving Facebook.
Lead Ads

Ideal for downloadable content and sign-ups like PDF's, webinars, and eBooks.
Part of Facebook's list-building tool.
Offers/Homepage Ads

Most common and traditional ad.
Good for funneling traffic to your website.
They work better as a retargeting effort to remind people about your business.
Utilize Remarketing
If you're unsure of where to start when it comes to defining your Facebook audience, it may be easier for you to begin by targeting your existing viewers. Facebook's remarketing tool allows you to direct ads to a custom audience based on people who have already done things like visited your website, made a purchase, or subscribed to your email list.
These people already know what your business is about and sometimes it's easier to give them a little push rather than try to target new customers.
You can also use your existing audience to build a Lookalike Audience through Facebook's ad platform. This basically creates a new target audience based on your previous ad data. This way they are more likely to engage with your content.
Test Your Ads
Don't let your campaigns run wild with your budget before testing them. Facebook has a built-in split-testing system that will help you establish which ads have the potential to perform better. Once you create multiple variations of creative for your ad, Facebook will help you decide which ones should give you the best ROI. You can test each variable of your ads like images, ad copy, calls-to-action, etc.
There's no perfect guide to Facebook marketing because every business is different. The key is to pay attention to your audience, ad types, and ad testing. Make sure to keep these tips in mind when building your 2018 social media campaign!
If you want to grow your business with video, call us at 321-802-3169 to set up a FREE video consultation.