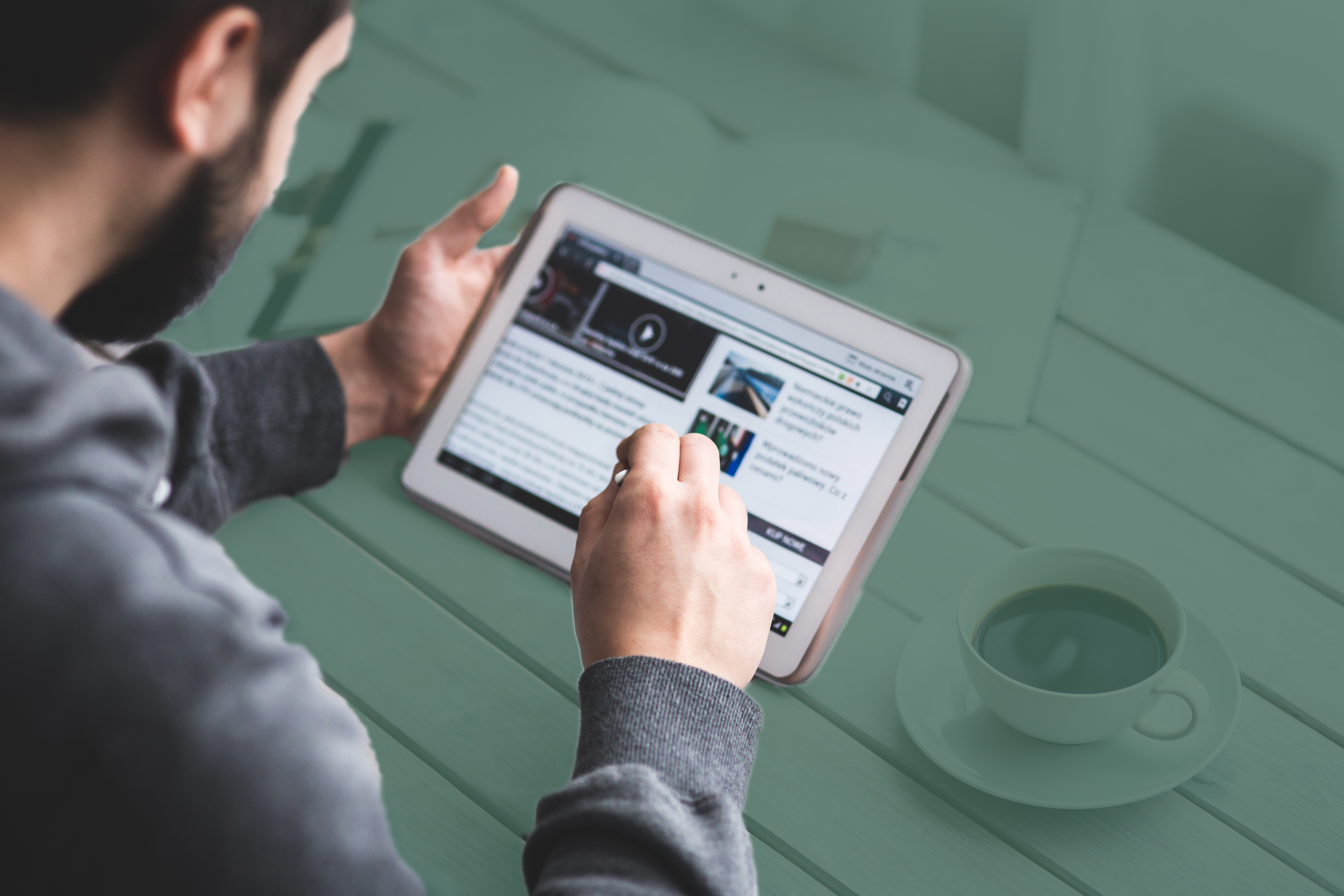 So you've created a marketing video and released it out into the world. You've put your information in front of your customers. Now what?
Now it's time to measure the performance. It's time to take a look at how your video is doing – how your audience is reacting to it and if  they're reacting to it. Measuring the performance of your online video is an increasingly important topic for marketers. You have to make sure you're getting a high ROI and that your videos are helping you achieve your goals.
Before we talk about how, I want to start off with why you actually have to look into the analytics of your videos. First of all, both the reason marketers have started using video and how they use it has changed. It's no longer just at the top of the marketing funnel to drive awareness. It can be found throughout any phase of a marketing plan. We're now using video to educate, drive interest, and convert viewers. So the bottom line is that getting views doesn't determine success anymore. In fact, pretend they don't exist! The second reason is because people are putting more money into incorporating videos into their marketing. When businesses invest more money into something, they need to look at data and insights to prove these investments are actually impacting their business goals.
Align measurements with your business goals.
Set aside your view counts and overall performance, and ask yourself what your business goals are. Typically, it's good to focus on reach, engagement, and impact. You can then build off of these metrics to help optimize future campaigns and increase performance.
Let's look at metrics and break them down.
Video Assets
Reach

Look at the number of unique viewers you are reaching and how long they're watching for. This will give you a better idea of how many people are actually watching your video and how much information they're paying attention to.

Engagement
Impact

Is it generating leads and revenue for your business? Track how each individual video is influencing your sales, number of customers, and conversions.
Video Library
Reach

Are your overall views increasing per quarter? Ideally, your views will continue to increase as you continue to put out videos.

Engagement

Look at which videos have the best audience engagement and use those insights to create a base to build future videos off of. If one video is doing better than another, figure out what it is that your viewers liked better and make more videos like that. A/B testing is an easy way to do this.

 Impact

Track how your overall library is contributing to your ROI. Track who is watching which videos.
Website / Social Media
Reach

Track if website pages with video have better SEO and higher traffic than pages without. Do your social media posts with video get more shares?

Engagement

Compare page times and engagement for pages/posts that include and don't include video. Try to keep your posts as cohesive as possible so that the only variable is whether or not it includes video.

 Impact

Track conversions to determine the effectiveness of your videos.
Everything comes down to aligning your measurement strategy with your business goals. This will help you understand what's working and help you figure out where and how you need to focus your marketing efforts. If your pages and posts with video show higher traffic, better SEO, more engagement, and higher conversions – then you know to focus on video and use those insights to further improve!
If you're looking for more tips, check out our other blog posts here!
If you want to grow your business with video, call us at 321-802-3169 to set up a FREE video consultation.