Whether you're hosting a conference, symposium, employee training workshop, or an awards show – livestreaming is a great way to have more people attend your event. With the growing popularity of platforms such as Facebook Live and Youtube Live, live video can open your event into a two-way conversation by allowing viewer engagement and commenting from anywhere in the world!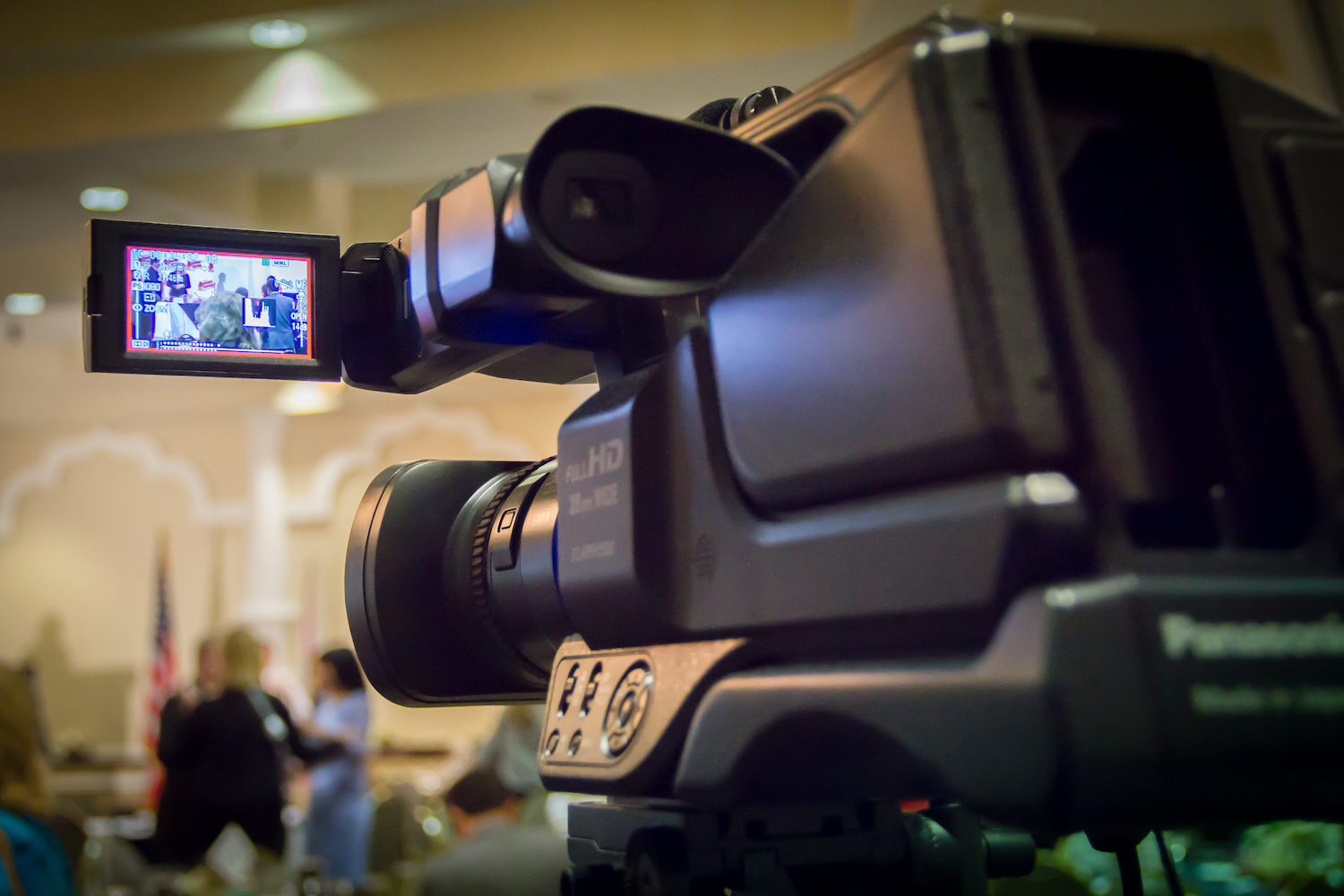 A case study for a recent Political Symposium we livestreamed and recorded for archival purposes
Video is a great asset for communicating directly to your customers. Fill out the form below for a free video marketing consultation for your business! Need to talk to a human?
Give us a call – 321-802-3169