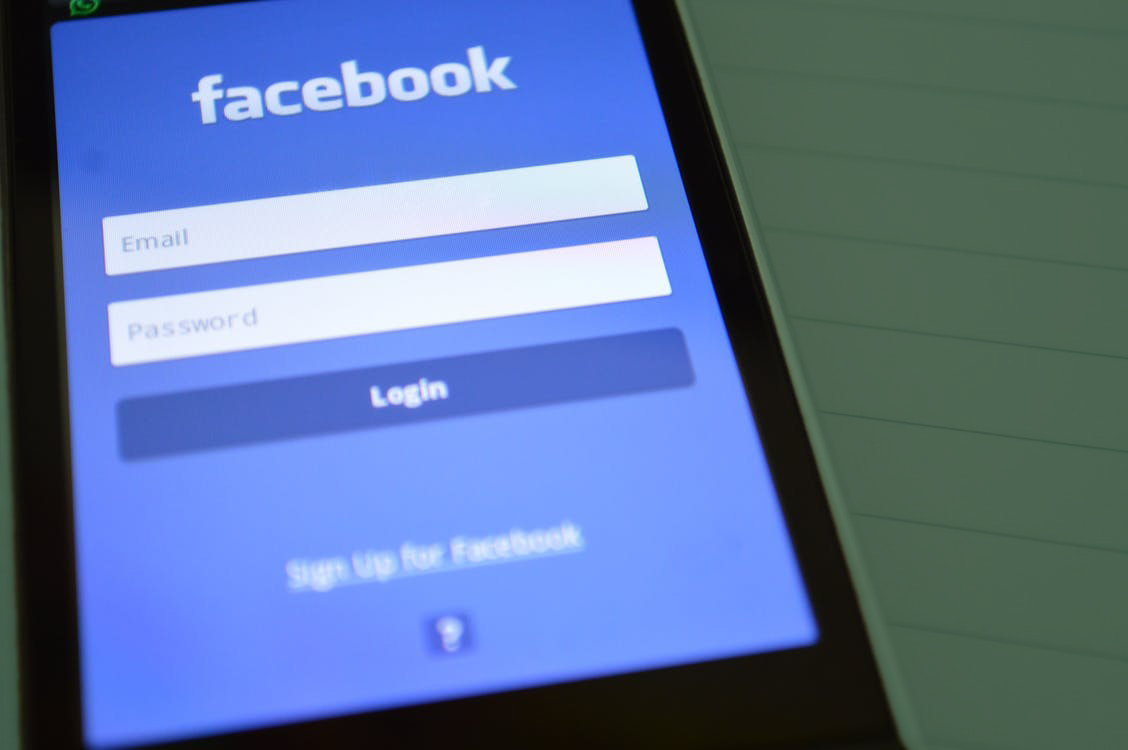 The Facebook algorithm is constantly changing but it always has the same goal in mind: a better user experience. This means more entertaining and less promotional content. While the algorithm does favor video content in general, organic reach seems to get lower and lower every day.
With countless people trying to find the most effective ways to optimize video for Facebook and increase your views, there are a few general guidelines that have been agreed on. These tips can be used by any size business for any type of video.
1. Optimize for no sound.
We know the majority of people are scrolling through their Facebook feeds while out in public. This means they probably have the sound turned off. In fact, 85% of video views on Facebook are without sound. The problem with this is that no one wants to spend time watching a video they can't understand. This is why it's so important to include captions in your videos or make sure the sound isn't key to getting the message across. On Facebook, you can upload an .SRT file or automatically generate captions if they haven't already been added in post-production.
2. Use square video.
With the rise of Snapchat and live streaming on social media, creators were thinking that vertical video was going to be the next popular format. However, square video is still used the most. Square video takes up the most space in your newsfeed, doesn't require any phone flipping for orientation, and can be easily optimized for other purposes – like cross-posting to Instagram or creating ads.
3. Start with text.
Many popular videos (think Buzzfeed and Tasty) use large and captivating intro text in the first few seconds of each video. This helps catch the viewers attention as they're scrolling through Facebook. It's also an easier way for viewers to quickly establish the point of your video so they can decide whether or not they want to watch it.
4. Include info in a frame.
If you're set on a 16:9 video format, a frame is an easy way to quickly get your message across and still use a square (1:1) video format in viewer's timelines. Similar to tip number three, this helps catch viewers attention and prevents your video from losing context as it's shared. To do this, you would fit your 16:9 video into a square and then fill the frame with relevant information (like a title).
5. Keep copy short.
Your video should do the legwork in getting your message across so make sure to keep any written copy brief. Your copy should be enough to gain the interest of your viewer and make them want to go straight to watching the video.
Keep these five tips in mind when optimizing your videos for Facebook. At the same time, don't forget about the viewer. These tips will help, but make sure your content is giving value to the viewer and there is a solid reason for them to watch it. Produce quality content, keep these tips in mind, and you should start getting better engagement.
If you want to grow your business with video, call us at 321-802-3169 to set up a FREE video consultation.