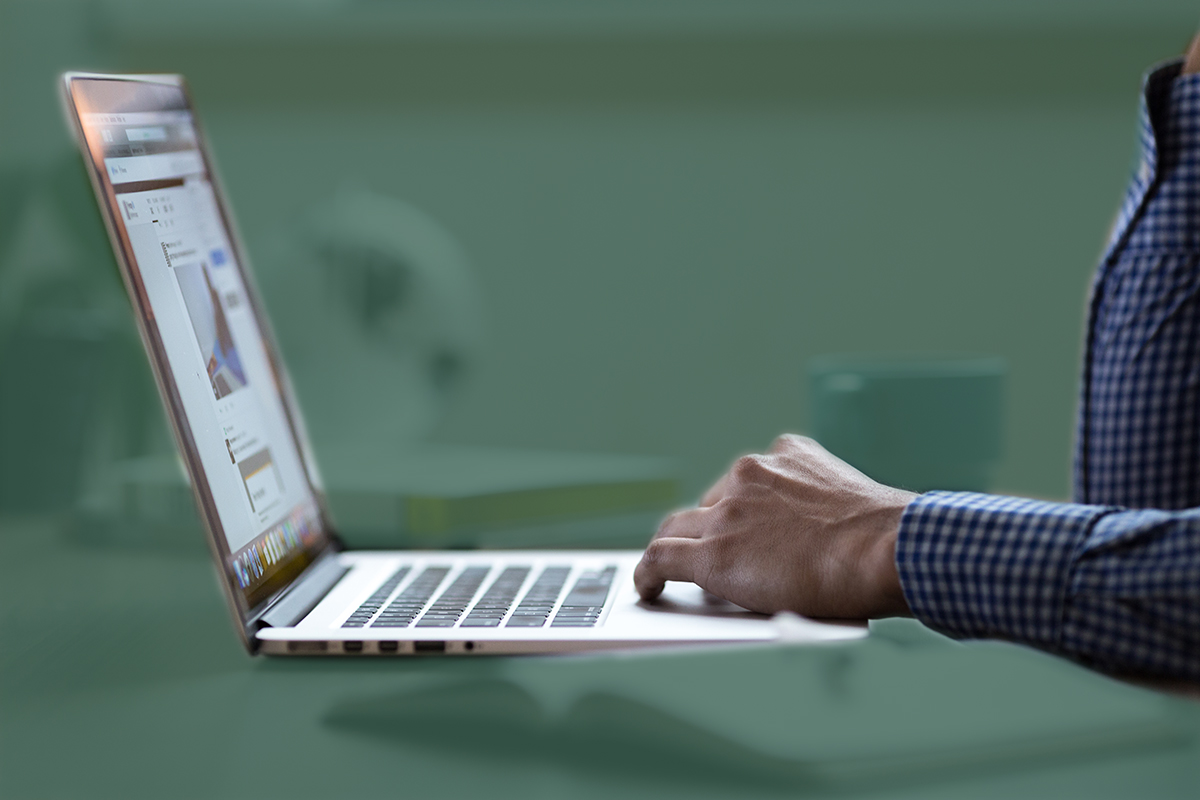 Many marketers may claim one platform is better than the other; however, you'll never get a concrete answer no matter how many people you ask. That's because the issue doesn't have anything to do with which social network is actually better. It has to do with which one is the better for your business.
Facebook and Twitter are the two social networks that have managed to stick around the longest and draw in the most people. This is because they are constantly making changes in order to keep up with what consumers and marketers both want.
First, let's go over some numbers:
Facebook
1.32 billion daily active users on average.
2.01 billion monthly active users.
Users generate over 4 million likes per minute.
82% of 18 to 29-year-olds online in the U.S. use Facebook, 79% of 30 to 49-year-olds online in the U.S. use Facebook, 56% of U.S. online users ages 65 and up use Facebook.
Twitter
100 million daily active users
328 million monthly active users
500 million tweets sent per day
37% users are 18-29 years old, 25% users are 30-49 years old.
While Twitter has significantly fewer numbers than Facebook, people use the platforms differently. So it all comes down to how you want customers to interact with your content.
Facebook vs. Twitter: Audience
For a few years now, Facebook's demographic has been shifting toward 50-plus-year-olds. While plenty of young people are still using the network, they tend to also move onto the new trends that emerge (i.e. Twitter). When you look at Twitter's audience, most users are under the age of 40. This is because the younger generation prefers the fast pace and brevity of the network.
Another thing to consider is location demographics. Twitter tends to be more heavily used by people who live in larger cities. Facebook has more users in rural or suburban areas. Depending on what industry you're in, this could be an important factor.
Facebook vs. Twitter: Engagement
For every one million Twitter followers there were 300 interactions. For every one million Facebook followers, there were 700 interactions. (According to a study from Forrester).
In terms of lifespan, Facebook has a big advantage over Twitter. Because Tweets move through your timeline so quickly, it's important to tweet multiple times a day to avoid getting lost. Facebook is more static, so you can get away with only posting a few times a week. However, because of the huge drop in organic engagement on Facebook, most of your posts do need to be boosted in order to be seen.
Facebook vs. Twitter: Behavior
Facebook and Twitter serve two very different purposes for most people. Facebook is a network where people go to connect with friends and family. A lot of conversation happens in the comments on Facebook posts. Twitter is more for connecting with new people and seeing what's currently going on in the world.
One thing they both have in common is that they've both shifted toward video. Twitter users respond better to short clip videos, while Facebook users are okay with longer and more shareable content.
Most businesses end up using a combination of both Facebook and Twitter because they compliment each other. The people you can't reach on one, you can reach on the other. One business might get more engagement and a better ROI from Twitter, while another gets better results on Facebook. Test out both, look at your results, and find the combination that works best for you and your business.
If you're looking for more tips, check out our other blog posts here!
If you want to grow your business with video, call us at 321-802-3169 to set up a FREE video consultation.