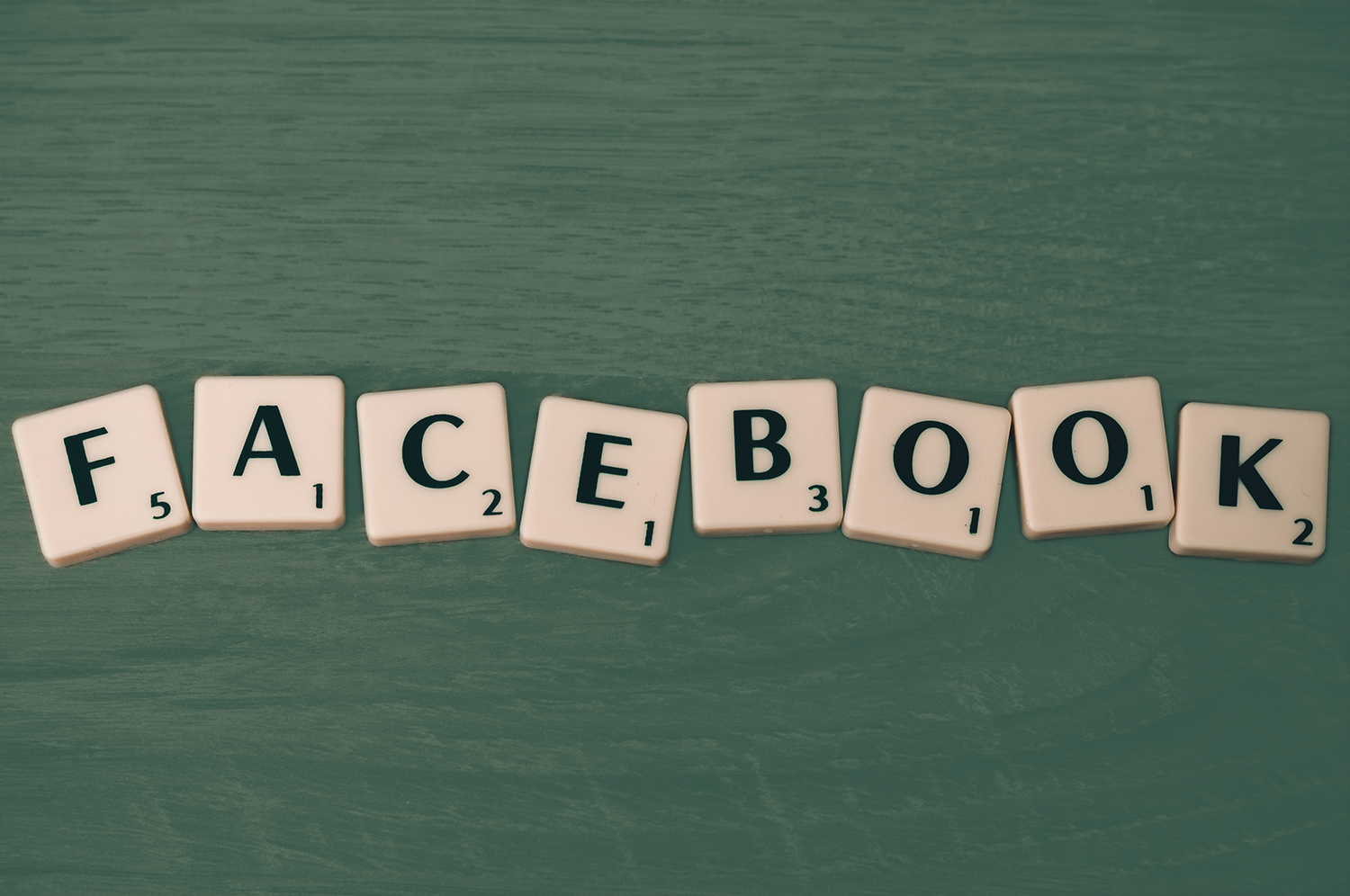 Facebook recently announced their latest algorithm update that they plan to start rolling out in the next few weeks. Pretty soon you'll start to see some drastic changes to your Facebook (and Instagram) newsfeed. As an individual Facebook user, you'll like most of these changes. Instead of your newsfeed being full of promotions and articles, you'll get to see a lot more posts from friends and family. Facebook wants to make sure you're getting to see the content that you really care about and that the posts are encouraging conversation.
As a business owner or social media manager, however, this update brings a little bit of a challenge. Since Facebook wants users to see more from their friends and family, that means they'll see less from you and your business page. While Facebook isn't completely removing your posts from the newsfeed, it's getting even pickier about which ones it puts in front of your audience.
For example, one thing the updated algorithm is really going to crack down on is overly promotional content. This means:
Posts that push people to buy
Posts the push people to enter contests or giveaways
Posts that tell people to "share," "like," or "comment"
Posts that reuse ad content
Posts that have low organic engagement and don't "spark conversation"
So if your Facebook strategy includes a lot of these types of posts, it's a good time to start making edits to your copy. Here are some of the posts the updated Facebook algorithm is going to prioritize:
Videos with high completion rate
Facebook Live
Authentic posts

Posts with negative feedback will be penalized

Timely posts

Immediate interest, current events, trending topics, etc.
While these updates can be intimidating, especially to a small business with a small budget, they shouldn't scare you away from Facebook. It's still a really important platform for your business to be a part of. Even if you're not seeing a lot of engagement with your content, it's still a useful vetting tool for new customers.
60% of people look for a Facebook page before they visit your brick-and-mortar business.
80% of people are more inclined to purchase from your business if they find an authentic and active Facebook page.
Just because your current audience isn't highly engaged with your content, doesn't mean potential customers aren't checking it out. You want to make sure you have a page full of current content that shows what your business offers and that it is definitely open.
Increasing Facebook Engagement
In order to help you adjust to these changes as they roll out, we want to share some tips for increasing your engagement (this includes some new tools that Facebook will be introducing as well!):
Make sure to upload your videos natively.
Uploading directly to Facebook (instead of sharing a YouTube or Vimeo link) can make a world of a difference. A 2017 study actually discovered Facebook videos on average receive a 611% higher share rate than the YouTube format and native Facebook videos attract about 806% more comments than linked YouTube videos. Facebook users distinctly prefer sharing native Facebook videos.
Apply targeting tools to individual posts.
With the algorithm update, Facebook is also rolling out new placement and visibility options for targeting on individual posts. When you are scheduling your Facebook posts, make sure to use the targeting tools to specify the demographics of your target audience. You want to target a subset of your followers that are most likely to engage with your content. By doing this, your content will be put in front of these people first. Then, because you targeted people that would find that specific post relevant and engage with it, the algorithm will see it's a popular post and show it to even more of your followers.
Create shareable content.
This doesn't mean tell your viewers to "share" it in your post copy – the new algorithm won't like that! This means focus on creating content that provides value and makes your viewers want to share it with their friends. Have a compelling story, show people what your passionate about, and create uplifting videos.
Optimize thumbnails and create captions.
The thumbnail is your viewers' first impression of your video. Make sure it's something that tells them what the video is about and makes them want to watch it. It should be a custom and compelling image. You should also add captions or text overlays to your videos so that people are able to get your message even if they watch the video without sound. Most Facebook videos are watched without sound (especially on mobile) and 80% of users reacted negatively to auto-play sound. It's also a good habit, in general, to add captions for your viewers who may not be able to hear well.
Optimize your copy.
Use keywords in your video titles, use appropriate tags, and use creative copy in your post. Shorter copy tends to lead to more click-throughs and longer copy encourages more engagement. Ask your viewers questions or include a call-to-action, just make sure you're not telling them to "like" or "share."
The recent Facebook algorithm update isn't all bad for small business owners. There are opportunities for you to actually leverage this change to help your business. As long as you have a sound strategy in place, you can still use Facebook to engage more potential customers because of the upcoming changes.
If you want to grow your business with video, call us at 321-802-3169 to set up a FREE video consultation.