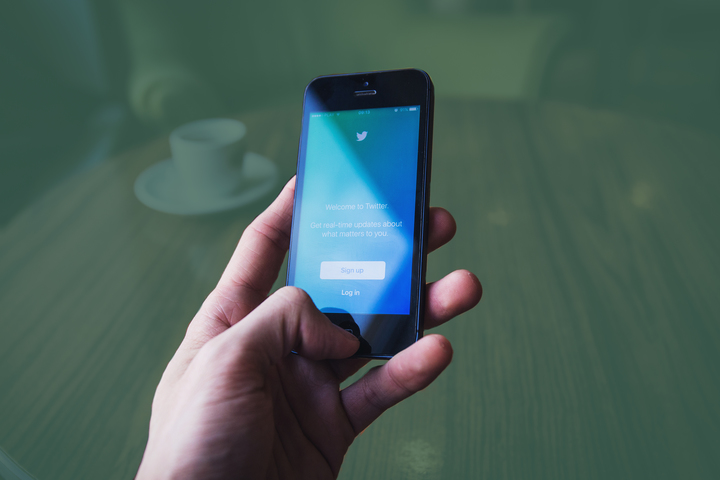 There's a huge difference between using social media for personal reasons and using it to grow your business. It's a whole new world on the business side. While you can easily get 100 likes on your new profile picture, businesses have a harder time getting that level of engagement even though they put in so much extra effort.
When you're working with social media marketing, you're looking at organic and paid reach. Organic is using any of the free tools provided to share your posts and build a community to interact with. Paid is when you pay for any ads or sponsored posts.
Paid content is definitely useful and marketing experts who are telling you that you need to be putting money behind your content aren't wrong. But none of that means you should be ignoring organic engagement. The key to successful paid engagement and making the most of your marketing dollars (we'll be talking about this on Facebook LIVE 4/26 @ 11 am! Check out the event page for more info) is having a solid organic engagement rate to build off of.
Just think, if you have a strong organic reach, any additional paid reach with be that  much better.
Here's a few ways to boost your organic engagement and build a loyal community:
1. Make your page human.
Include personal touches and team photos. Don't only post sales-y content. Use your social media pages to create a community. Share content and posts that add value and spark conversation.
2. Test your posting times and frequency. 
Figure out what times get the most engagement out of your followers. Is it during lunch hours? Late at night? During the commute home? Three times a week? Two times a day? Find out what works for your followers.
3. Pin your best post.
If you have a post that's getting awesome engagement, make sure to pin it to the top so that anyone quickly checking your page will see it. It might be tempting to pin something that is more important to you as the business owner, but a popular post is more likely to be shared than a post about a recent sale.
4. Be active on the right hashtags.
Find what hashtags are relevant to you niche and use them strategically. Use different methods based on platform. Facebook posts tend to do better without them, Twitter does well with 1 or 2, and you can get away with up to 11 on Instagram. If you contribute to hashtags in a meaningful and natural way, you'll eventually build engagement.
5. Include a fun call to action.
"Tag a friend who…" "Like this if…" "Comment your favorite…" Encourage people to engage with your posts in fun ways. How many times do you see a post and it reminds you of someone you know? If you're just scrolling through your feed, you might not think to share it with them. Adding these CTA's to your post can give people that extra push.
6. Join in on trends.
If it makes sense with your brand, jump in on trend. Check out trending hashtags and join in if it's a good fit. Include a gif in your post if that fits your voice. We jumped in on #My5WordSuccessStory when it was trending.
Organic engagement is an essential foundation for any marketing plan. You want to focus on growing that, and any paid engagement is just a bonus. While paid reach helps your business grow, organic reach is where your real conversations and conversions come in. Strong organic reach also proves to social media networks (especially Facebook) that your content isn't spam so the algorithm will put it in front of more people.
If you're looking for more tips, check out our other blog posts here!
If you want to grow your business with video, call us at 321-802-3169 to set up a FREE video consultation.