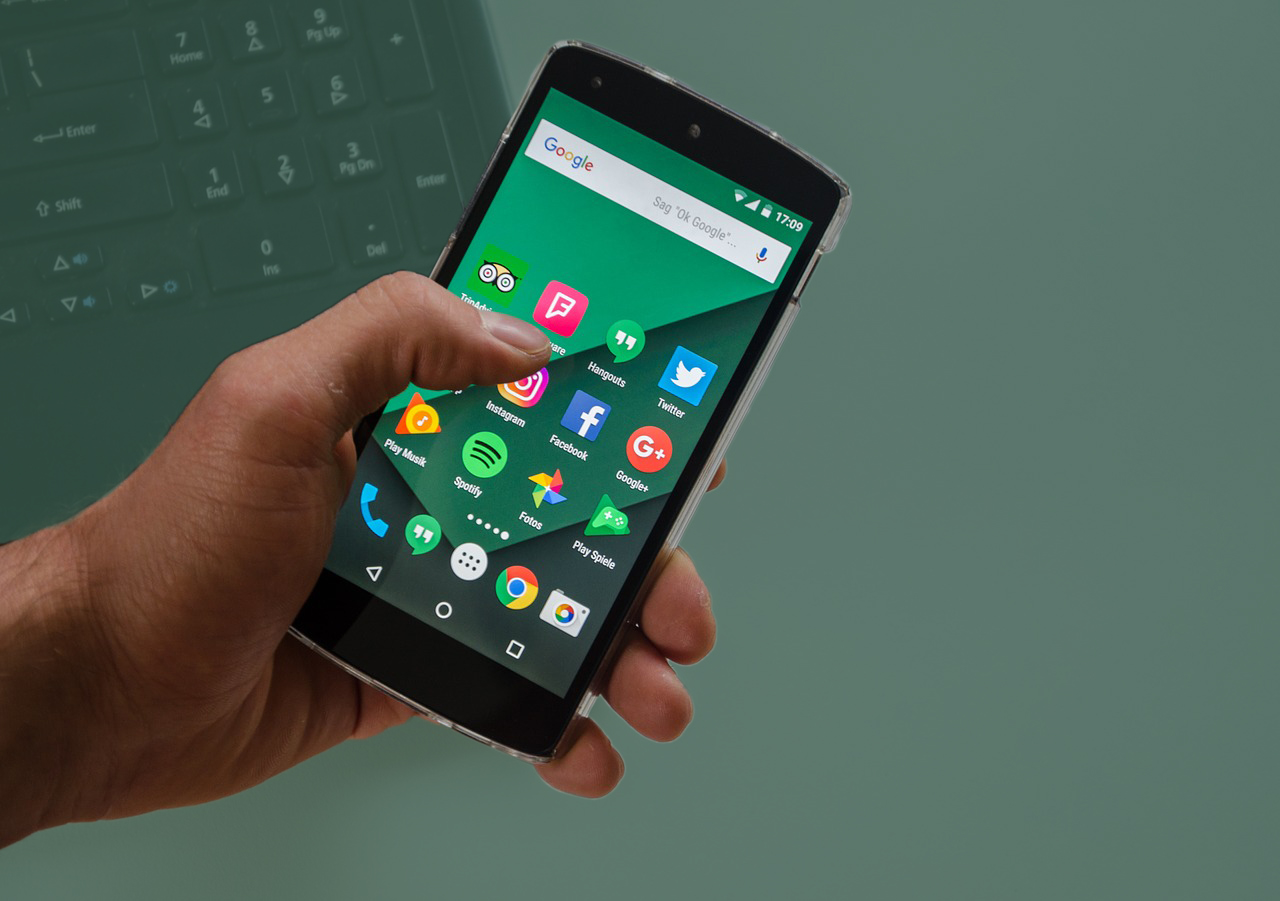 We know you're constantly hearing how social media marketing will benefit your business. However, it's not just marketing that social media can play a huge role in. Whether you're already incorporating social media and just need more ideas, or you're still trying to convince yourself (or someone else) that it's important, here are some of the other benefits of social media that you need to know:
Branding
Establish and increase brand awareness
Improve brand loyalty
Establish your brand as a thought leader
Social media is a great way to gain exposure, and showing your brand's personality is the best way to connect with your target audience. By sharing content and interacting with your followers, you can show them what your brand is all about. When you maintain these interactions and consistently work to build a community, you'll also build brand loyalty.
A large part of brand loyalty has to do with trust. Trust is also a key component in establishing your brand as a thought leader. By humanizing your brand when talking to your followers, sharing relevant content, and making your brand a go-to resource for anything industry related, you'll establish your brand as an authority in your industry.
Customer Service
Improve engagement
Crisis management
Convenient and open communication
People share a lot of information on social media. It's likely that they're going to talk about your brand whether you're a part of the conversation or not. So it's a good idea to be on top of these conversations and address them as needed.
Social media is the top choice for customer service. If people run into a problem, it's convenient to just message a brand on Facebook or tweet them. Communication is fast and rapid on social media. You can chat back and forth with your customers in real time in order to solve problems as quickly and efficiently as possible.
Lead Generation
Both B2C and B2B companies can benefit from using social media to attract new leads. 64% of sales professionals reported that social media efforts directly resulted in closing at least one deal in 2014. When it comes down to what platform to use, just think about the type of person you're aiming to talk to. B2B companies do really well on Twitter where they can answer quick questions customers may have before buying, while B2C companies would do better on LinkedIn where they can specifically reach out to the right people.
If you aren't using social media in your sales process, it's time to start. According to data from Hubspot, Social media lead conversion rates are 13% higher than the average lead conversion rate.
Research & Development
How do you know if you're creating products and services your customers actually want? Instead of guessing based on sales, relying on focus groups, or attempting surveys, look at social media! People aren't afraid to tell you what they want, especially online.
Go ahead and ask your followers what they're looking for. Consumers love to share their ideas on social media. You can also give sneak previews to future products and services to gauge public reactions and get some feedback to make sure you're headed in the right direction.
If you're looking for more tips, check out our other blog posts here!
If you want to grow your business with video, call us at 321-802-3169 to set up a FREE video consultation.