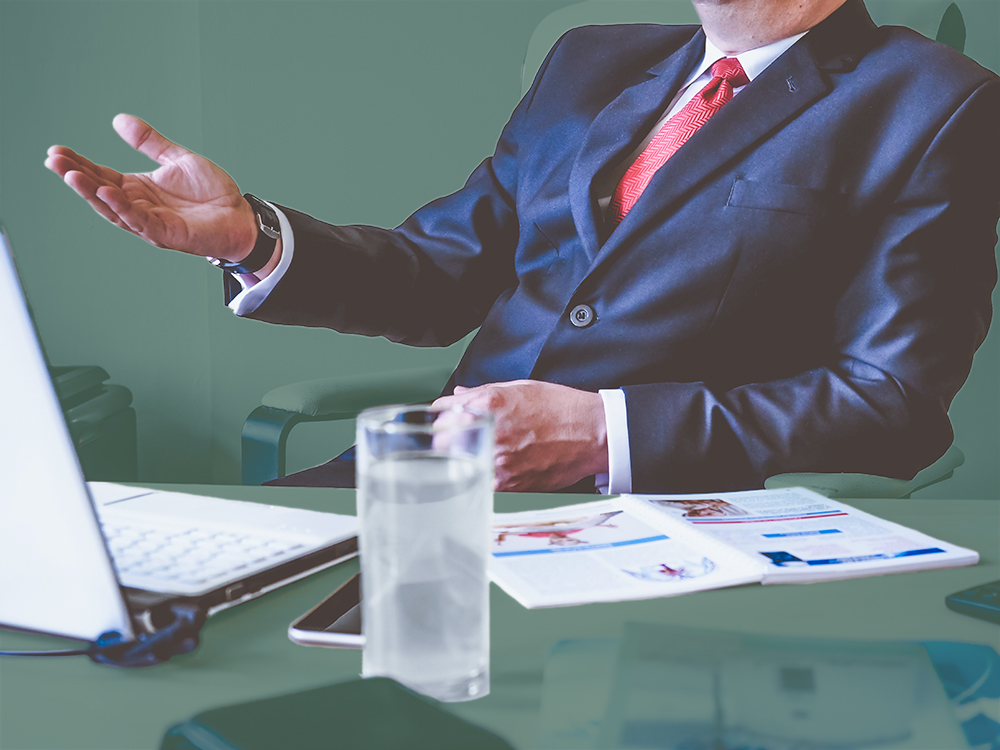 Marketers are constantly leveraging the power of online video in their marketing plans. Video has proven to be successful even in B2B marketing messages. Over 80% of senior executives said they are watching more online video today than they were a year ago. And 65% have visited a vendor's website after watching a video. Regardless of whether or not engagement with video results in a purchase, it's one of the most effective campaigns when moving potential or existing customers through the sales funnel.
The point of B2B video marketing isn't to sell your products. Most of your videos should aim to educate and inform your viewers. Then they'll hopefully decide themselves that they need your product or service based on that information.
There are four common B2B video marketing strategies to help drive sales:
Product Demos
Provide engaging product videos that highlight how and why you'd use your product. These should be segmented based on different possible scenarios in which someone would use the product. Real life examples have the greatest impact. You can create a library of videos that will cater to multiple prospective clients throughout all stages of the sales funnel.
Customer Testimonials
These serve as proof that your product or service really works in the way you say it does. They show that your company really knows what it's doing. Potential buyers will always weigh the opinion of their peers more heavily than any sales pitch.
Factory/Office Tours
Don't keep everything secret. It's okay to give people a behind the scenes look. Show them how you operate and why your company is different from your competitors. A potential client sees you as a partner who will support them where they need it, so you should let them in on the process and show them how you work.
Conference Keynotes & Presentations
Show that your company is on top of the latest industry trends and keeping up with new tech. People want to work with other innovative thinkers. Thought leadership is an important factor in separating yourself from the competition.
If you're looking to reach senior executives with video, you should consider that they like to receive information in a mix of text and video. They also use different platforms for different types of videos – like business sites for news, YouTube for testimonials. And many are willing to engage with longer videos.
Executives are not only willing to watch work-related videos, but they're also willing to act based on what they see. And there is still a strong social tie to video even in a business environment. This means the potential of both purchases and shares is significantly increased by incorporating video marketing even in a B2B setting.
If you're looking for more tips, check out our other blog posts here!
If you want to grow your business with video, call us at 321-802-3169 to set up a FREE video consultation.