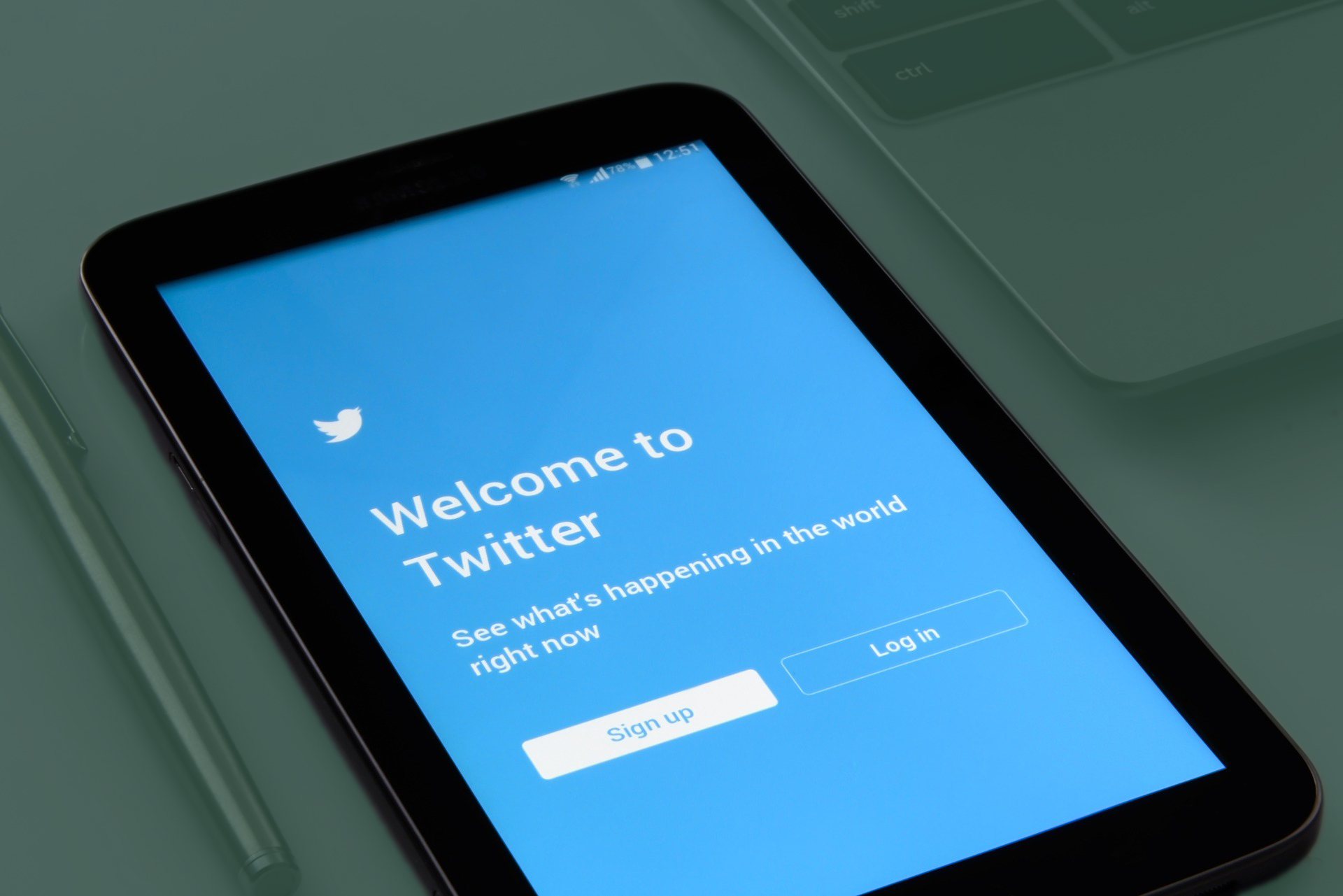 Twitter is an extremely fast paced social media site. It's usually difficult for brands to maintain an active account without getting their content lost in all the noise. However, Twitter has over 1 billion monthly visits through embedded tweets so it's worth including in your brand's marketing strategy.
Here are some tips for increasing your engagement and growing your audience size with twitter:
1. Know when to tweet.
Thousands of tweets are sent out every second and then Twitter's algorithm highlights the most popular ones. So your twitter newsfeed is constantly moving. This means tweeting at random won't help you get your content in front of your audience.
Your best move would be to watch your analytics and perform A/B testing in order to establish the best posting windows specifically for your business. However, here is a general guide you can follow:
The best days to tweet are Monday – Thursday.
Thursdays are the most recommended days to tweet.
Noon on Thursday is the best time to post, and your best windows are noon to 3 p.m. on weekdays.
The worst time to tweet is early morning and late at night.
2. Use Twitter lists to stay organized.
Twitter lists allow you to group individual users together so you're able to view only their tweets in a separate newsfeed. So instead of seeing all of the tweets from everyone you're following, you can choose to only see the tweets of select accounts. This can be helpful when it comes to organizing and curating content.
Your lists can either be set to public or private. Public lists can be found on your profile and users are notified when they have been added to one. Private lists can only be seen by you and users are not notified if they have been added. Some examples are influencer lists, customer lists, leads lists, and top fan lists.
3. Run advanced searches.
It's only available from the desktop version of Twitter, but advance search allows you to specify what you are and what you aren't looking for so that you save time and find exactly what you want.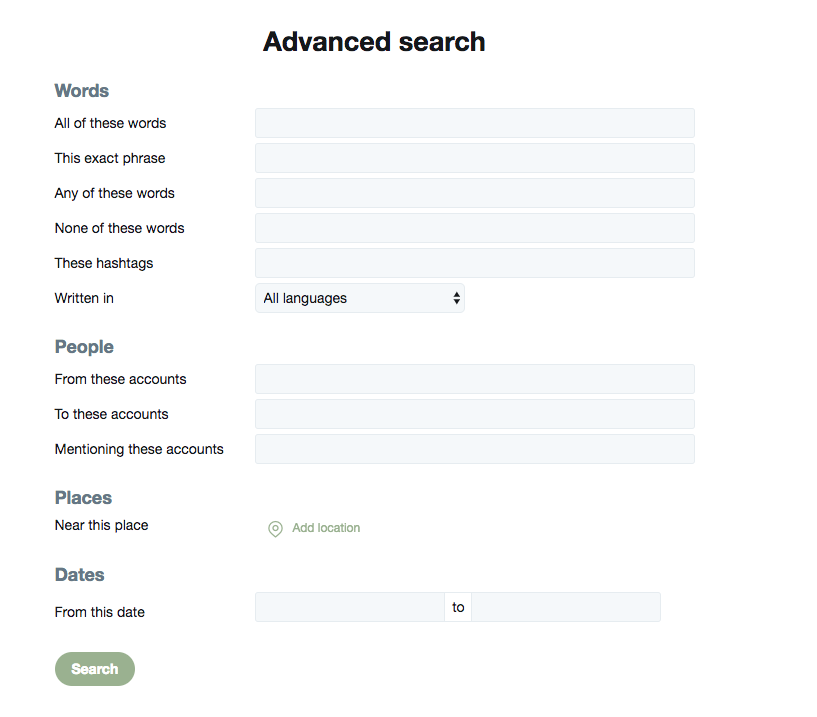 4. Schedule content for multiple days.
Don't simply drop links to your content and move on. Schedule out content for multiple posts that will be spread out over a period of time. Try sharing it on different days at different times in order to get more impressions and engagement.
5. Promote and pin your top tweets.
If you have a tweet that is doing well, pin it to the top of your profile so the first thing people see when they visit is a high performing tweet with a lot of engagement. A tweet that does well organically is also a good candidate for a paid tweet because you have a low risk of the campaign flopping. By promoting a tweet, you'll be getting it in front of more people who don't already follow your business, which will help you grow your audience.
Your Twitter profile won't gain thousands of followers overnight, the platform is all about building relationships and making connections. But by implementing these five tips, it will be easier to build your audience and grow your reach.
If you're looking for more tips, check out our other blog posts here!
If you want to grow your business with video, call us at 321-802-3169 to set up a FREE video consultation.