Our video marketing process is designed to create the perfect video for your company that focuses on your target audience: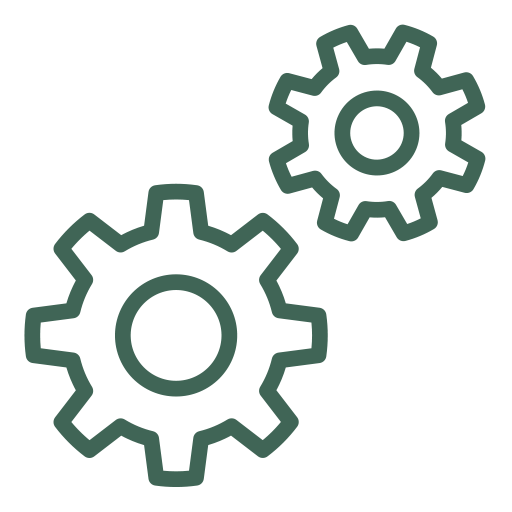 1. Let's Collaborate
First things first! Let's sit down and have a conversation about your company's needs and how we can create compelling videos to help it grow!

2. Create
Now it's time to get to work. We work side-by-side with you to create video tools that keep continuity with your company's brand.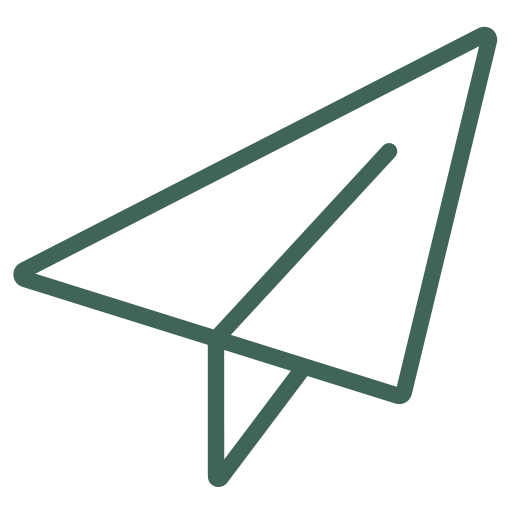 3. Delivery & Support
After you approve your video, we deliver in whatever format you need, whether it's for TV, web, trade shows, or social media.
We are honored to work with a variety of clients all around the world!